Potatoes, Green Peppers, and Pork Chops
This is a nice easy one dish meal, and has a really good taste to it.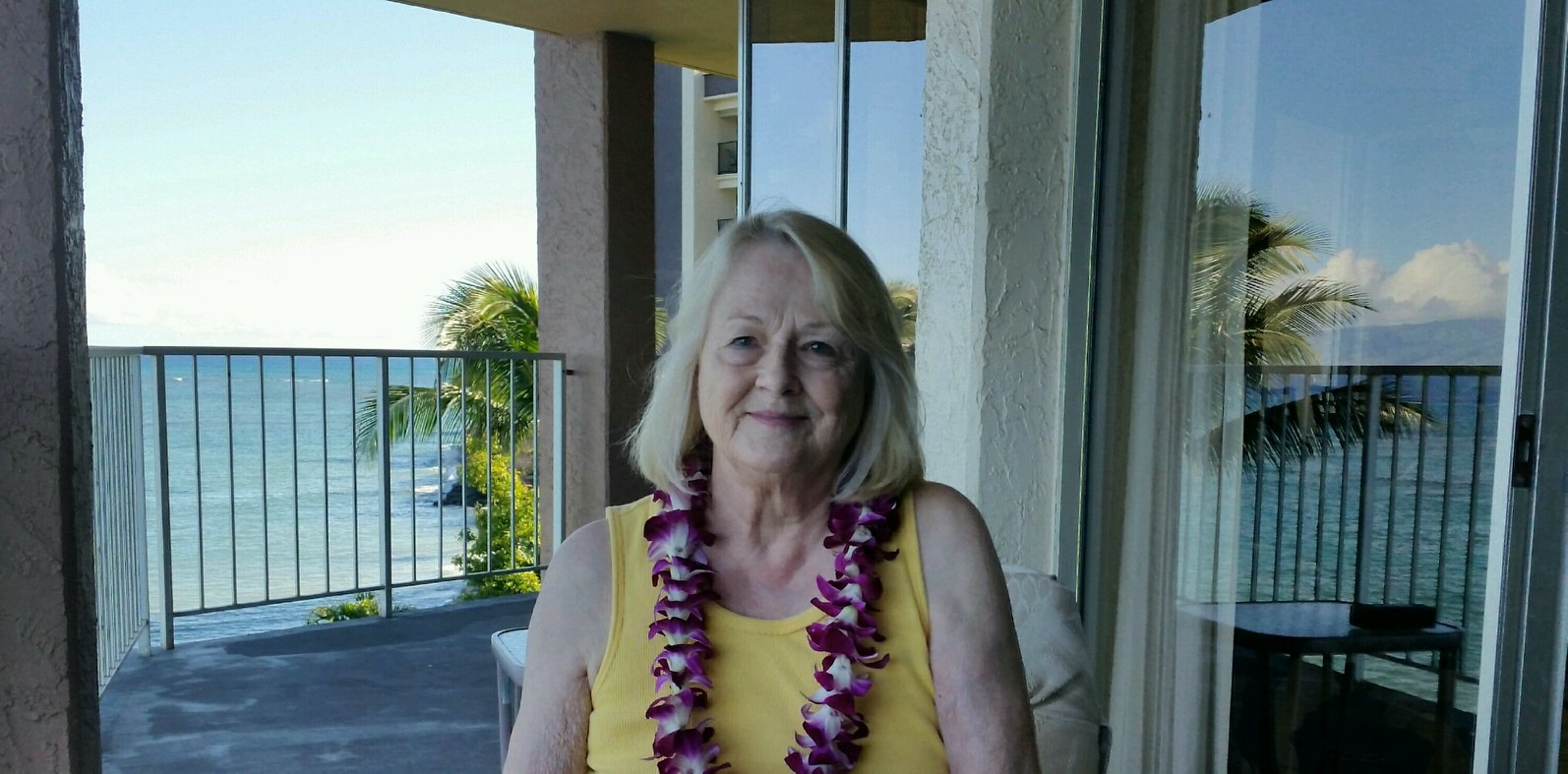 Dana, This was a delicious, excellent dish, and easy to assemble and bake. It was what I needed on a particularly hard day for me. I used 1/2 green pepper, and 1/2 red pepper, just for looks and about 1/3 cup milk to the soup. It was a very satisfying meal, served only with a green salad. Thanks for posting this recipe. We enjoyed it so very much. Ann
Lay pork chops in a bottom of a baking dish.
Cover with onions, potatoes, and green peppers.
Season with salt and pepper.
Add tomato soup on top (you can add some water to thin it out a little bit if you like) Cover and bake at 350 degrees for at least one hour.