Potatoes Con Queso....for those who are riced out!
No credit to me...this was from a 10 year old copy of Southern Living Magazine. It is a big favorite here ( even the cat eats what little is left!)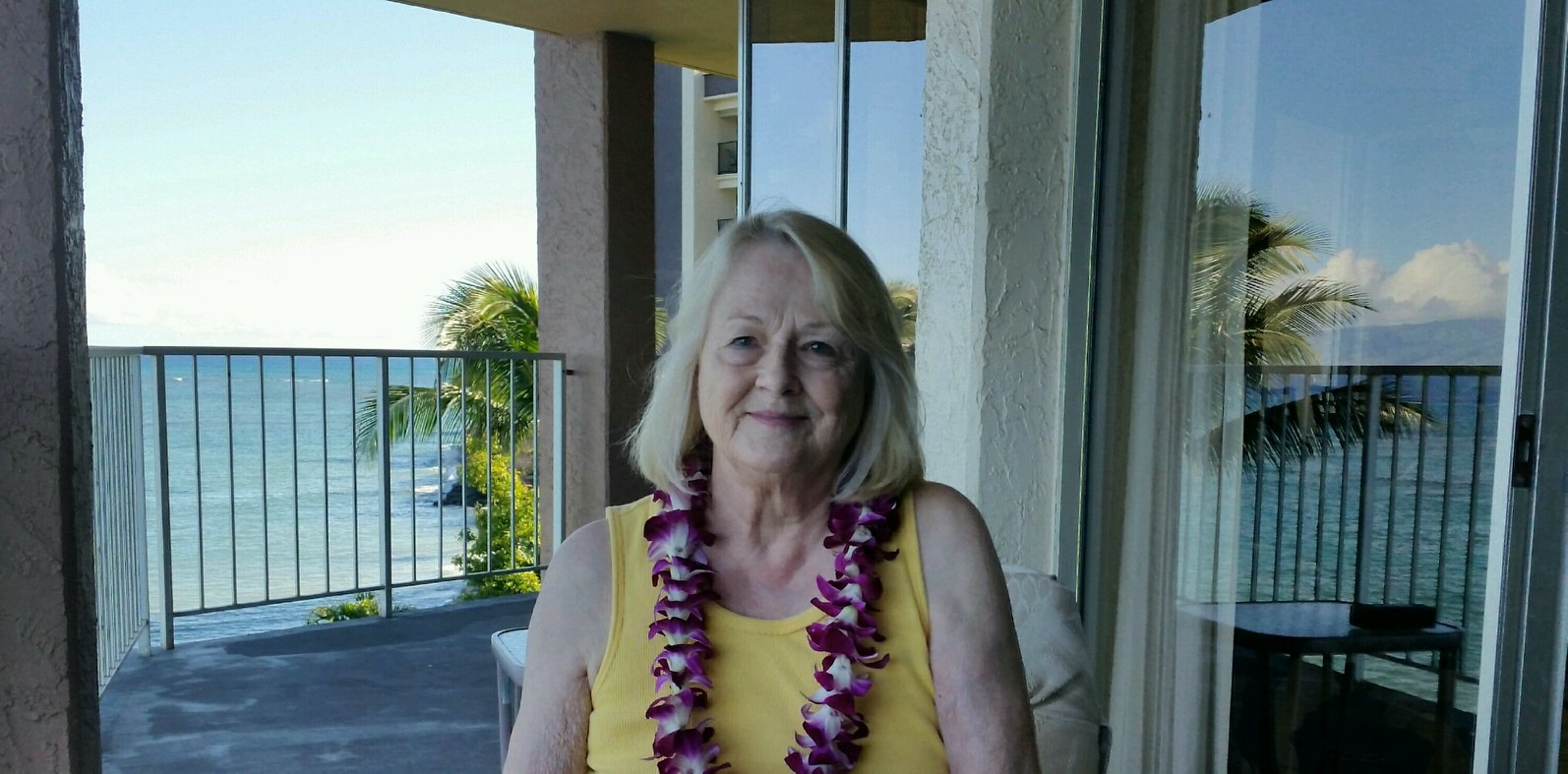 sunshine64, you put a smile on my face with this recipe. I love green chiles and cheese, and I love potatoes. Mix them together, and you have one great dish. It does take more time than the usual potato side dish, but it was worth it. It was smooth and creamy, and the taste was great. Thanks for posting this one, I will be using it again. :-)
3

tablespoons all-purpose flour

2

cups milk

1

(8 ounce) packageof shredded Mexican blend cheese ("or" your favorite spicey cheese)

1

(2 ounce) jar diced pimentos, drained

1

(4 1/2 ounce) canof chopped green chilies, drained

2

tablespoons chopped pickled jalapeno peppers
1⁄2 teaspoon salt

2

lbs baking potatoes, pealed and thinly sliced
A 2 quart Pyrex is recommended.
Melt butter in a medium pan over low heat.
Add flour, whisking until smooth.
Cook 1 minute.
Gradually add milk and cook until smooth (whisking constantly until slighly thickened).
Stir in 1& 1/2 cups cheese.
Remove from heat and stir until cheese melts.
Add pimiento, green chiles, jalapeno, salt and stir well.
Place half of potato slices in a lightly greased 2 quart baking dish.
Top with half of cheese mixture and repeat layers.
Bake COVERED at 350 for 20 minutes.
uncover and bake for 40 more minutes.
Sprinkle with remaining cheese and heat until the cheese melts and is lightly brown on top!
Enjoy something different (unless someone already posted it, I looked but may have missed it!).