Potatoes and Onions (Adapted from Giada De Laurentiis)
Parsley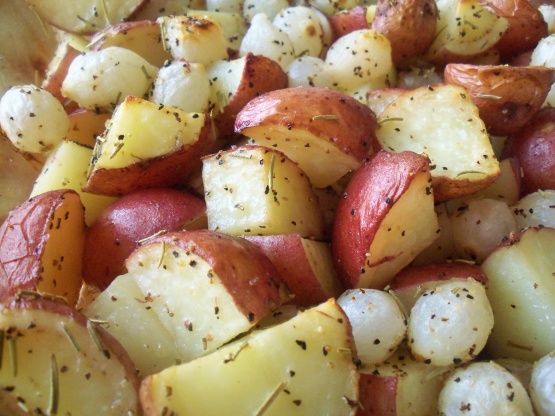 This is another wonderful recipe from Giada. She made this to accompany a chicken dish but it could really compliment many meats. This recipe can be made ahead and reheated the next day.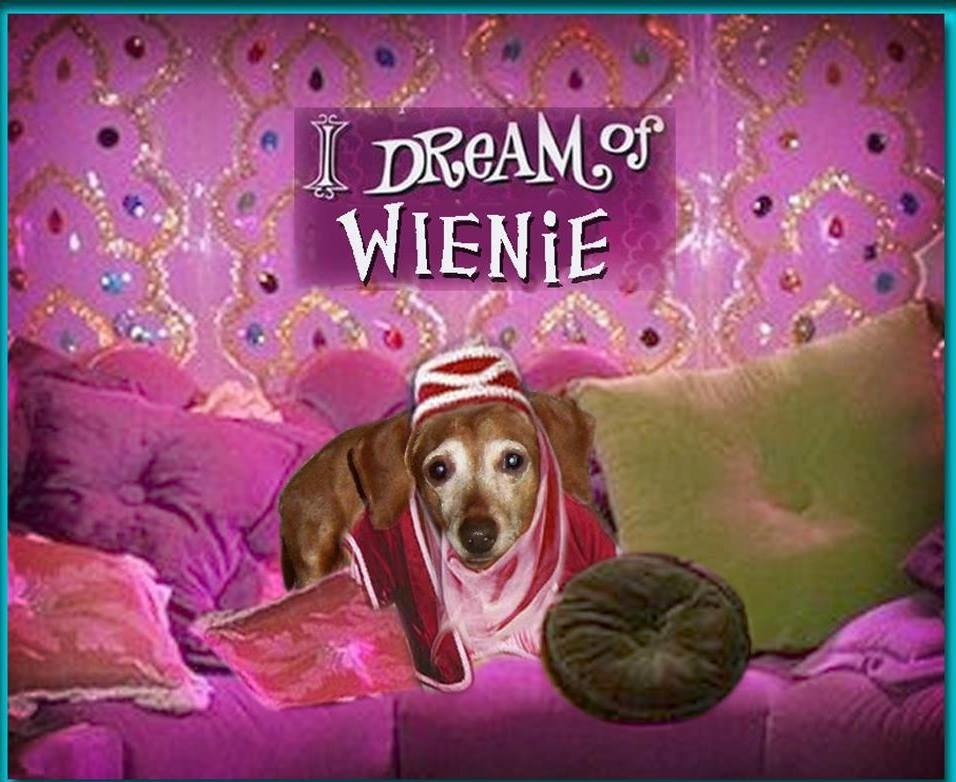 Great potatoes! I made this as written but halved the amount of oil. The potatoes where tender with a slight crispness on the outside. Loved it; thanx!
Preheat the oven to 400°F.
Scrub and halve or quarter potatoes, depending on size.
Peel onions.
Toss all ingredients together in a large bowl.
Spread the mxture in a single layer on a baking sheet.
Bake until the potatoes and onions are golden brown and cooked through, about 40 minutes.
Serve immediately or cool and store in the refrigerator to reheat the next day in a preheated 400F oven for 10 to 15 minutes.
Enjoy!