Potato Soup With Two Cheeses
Parsley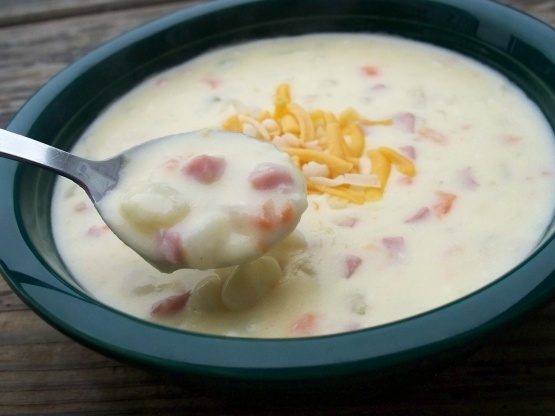 I have not tried this recipe, but thought it sounded good, and posted it by request for someone on another site.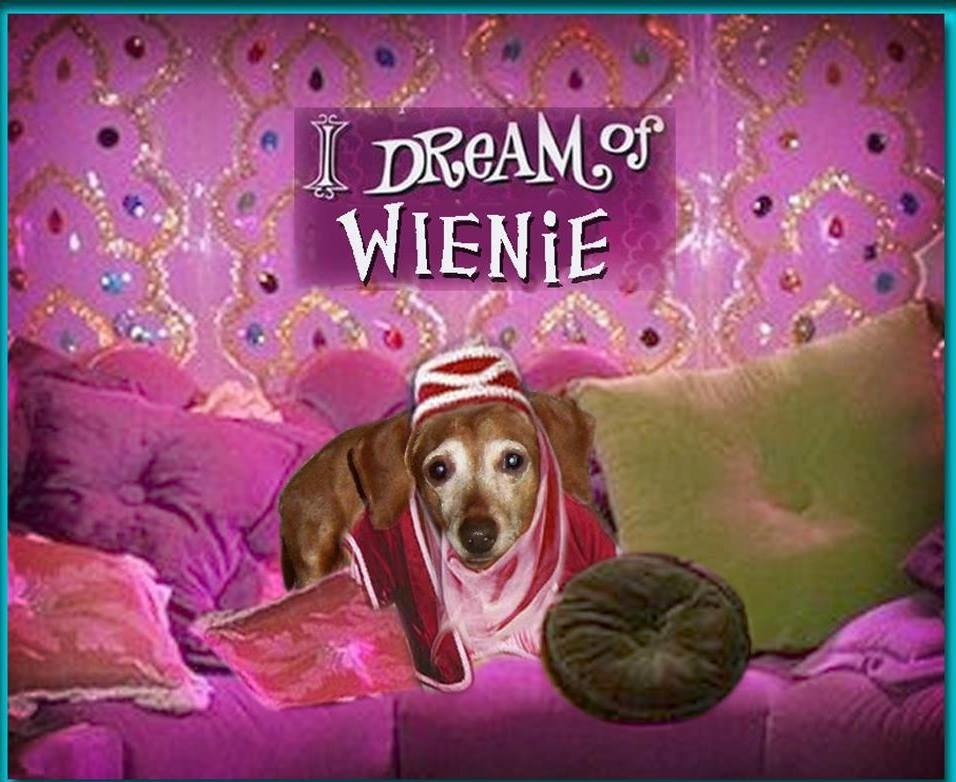 Heavenly! It is soooo thick, rich and creamy. I used reduced-fat cream cheese with no problem. I used a potato masher and gave the soup a few mashes. The only extra thing I added was salt. My soup was almost like pudding consisitancy. It was perfect for me, but may be too thick for some. You could easily add some milk or broth to thin it a bit, if necessary. Thanx for posting this. I'll be making this again!
Add olive oil to a large pot. Heat on medium and cook celery, onion, and carrot until tender.
Add potatoes and broth.
Bring to a boil,then simmer on low about 1/2 hour or until potatoes are tender.
Add cream cheese and mix until blended, then add ham and stir until heated through.
Mix in 3/4 cup cheddar cheese.
Ladle into bowls and top with remaining cheddar.