Potato Salad With Sour Cream and Dill
Parsley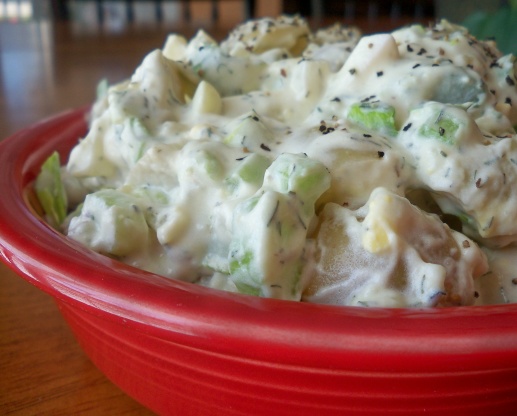 My wife and I both love Dill, so we had to give this recipe a try and are so glad we did. We love it! It's great for a cookout and sure to please the masses.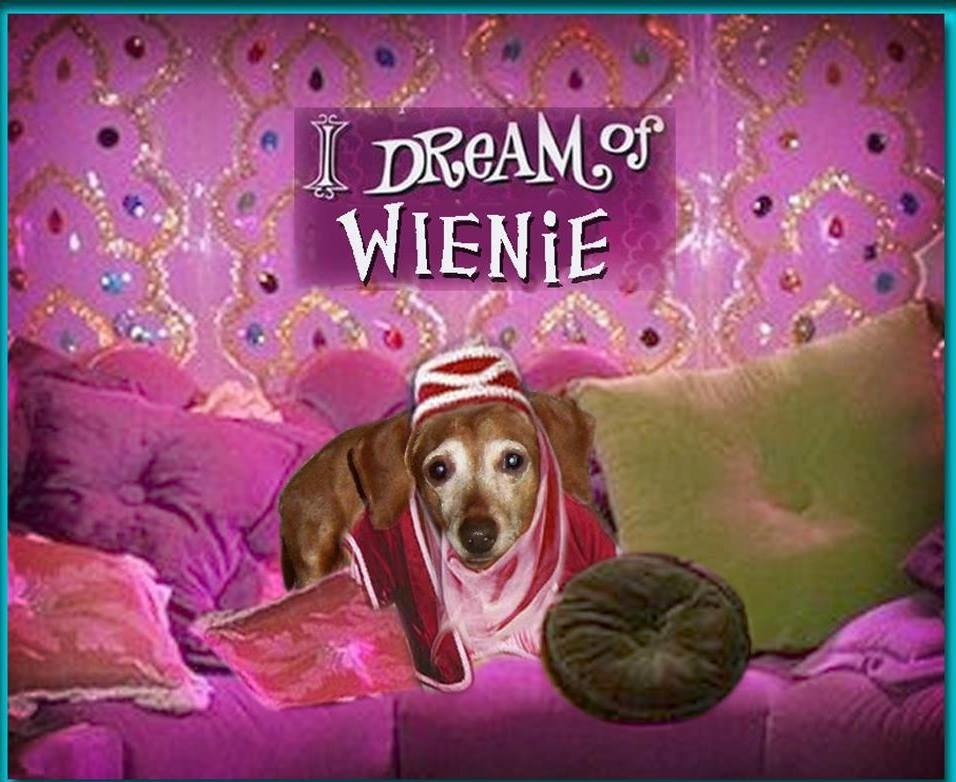 Very tasty. The dill, spicy brown mustard and tarragon vinegar give this more flavor than usual potato salads, without making it too "strange" for picky eaters. The only thing that I added was onions; they are a must-have in my salads. Thanx for posting this!
Cut potatoes into small bite size chunks and place in a medium saucepan.
Cover with water and boil for about 10 to 12 minutes, until just tender. Pour off water, set the pan in a sink of cold water and cool potatoes quickly.
Dice celery and eggs and add to potatoes.
In a separate bowl, mix remaining ingredients well and then add to potato mixture and mix gently until potatoes are coated.