This potato salad is great !!! just the way I like it, for some mysterious reason. Prep time does not include chilling time in the fridge.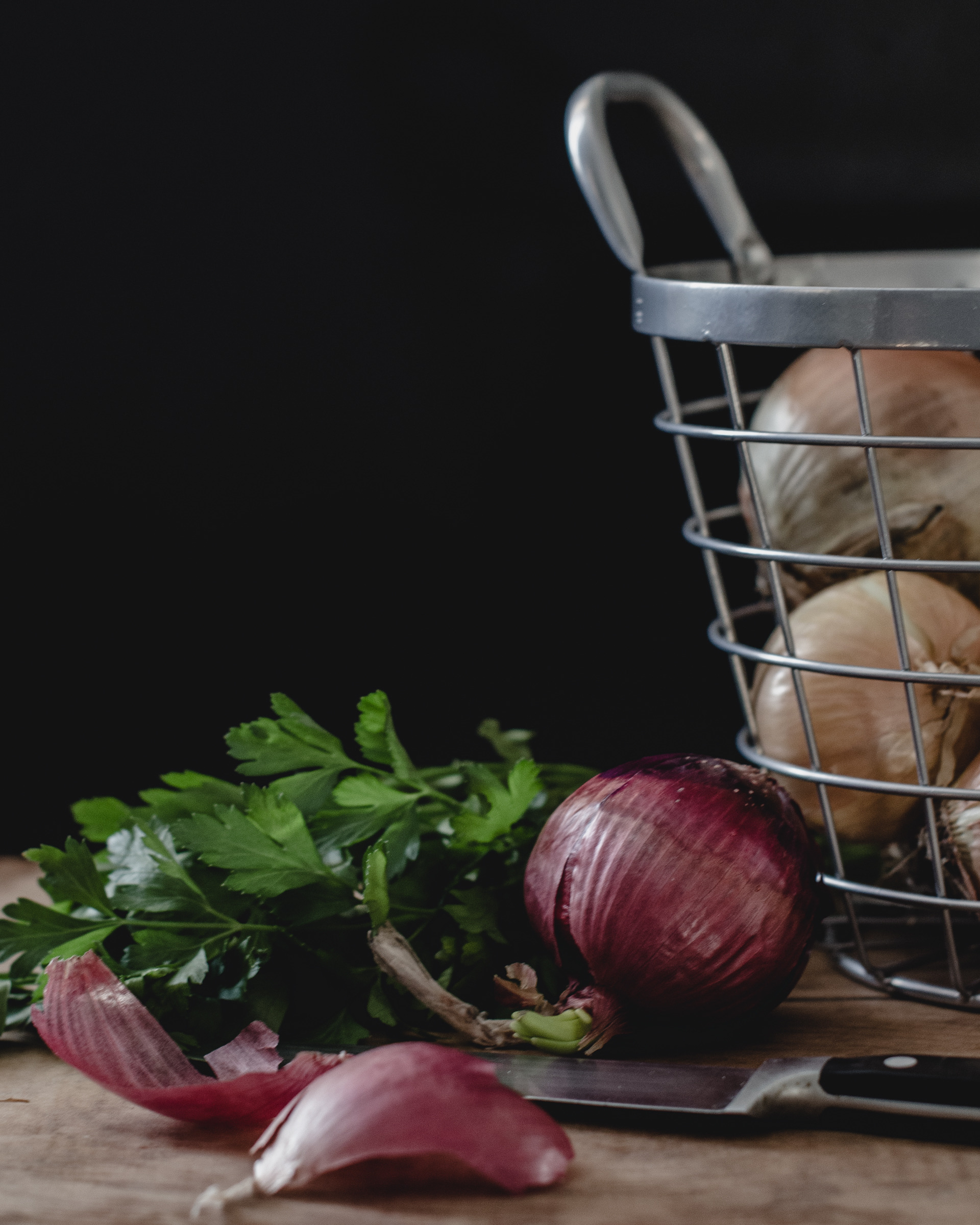 Unlike longjon, I thought the salad needed less acidity and wish I hadn't added the full amount of vinegar and lemon juice. There are lots of interesting flavors in the salad though and I may try making this again without adding both vinegar and lemon juice.
2

lbs yukon gold potatoes or 2 lbs white rose potatoes or 2 lbs other waxy potatoes, unpeeled,scrubbed,cut in half crosswise (Also good made with sweet potatoes; flavor is about the same, but the salad is a little more colorfu)

2

tablespoons cider vinegar, to taste

1

tablespoon fresh lemon juice, to taste

1

teaspoon salt, to taste
1⁄2 teaspoon fresh ground black pepper, to taste (or white if you're picky!)

1

tablespoon extra virgin olive oil, to taste

1

cup thinly sliced celery
3⁄4 cup chopped onion (or a mixture of chopped white onion and green onion)
1⁄2 cup chopped fresh parsley leaves
1⁄2 red bell peppers or 1⁄2 green bell pepper, seeded and chopped

3

tablespoons sweet relish, lightly drained

1 -2

tablespoon dill relish, lightly drained

1 -2

tablespoon Dijon mustard

1

tablespoon yellow mustard

1

teaspoon prepared horseradish
1⁄2 teaspoon garlic granules
1⁄2 teaspoon Lawry's Seasoned Salt
1⁄2 cup mayonnaise
1⁄2 cup sour cream or 1⁄2 cup drained nonfat yogurt (My Yogurt Cheese, Yogurt Cheese - 'Labanee', in Arabic, mashed with the mayo until smooth, works great for this, giving the)

4 -5

hard-boiled eggs, chopped
salt & freshly ground black pepper
Cook potatoes slowly in a large saucepan of salted water.
When done, but not soggy, drain in a colander until cool enough to handle, peel, and cut into 3/4" pieces.
Place in a medium bowl, and toss with vinegar, lemon juice, salt, pepper, and olive oil.
Set aside until cool, taste, and adjust tartness and seasonings if needed.
Add celery, onion, parsley, and bell pepper, sweet and dill relish, mustards, mayonnaise, and sour cream or drained yogurt, combining gently.
Add salt and pepper to taste, plus more veggies and seasonings to taste.
I don't think I've ever made this exactly the same!
But this is the way I always start.
After all other ingredients have been added, coarsely chop the hard boiled eggs, add them, adjust salt and pepper to taste, and combine gently.
Refrigerate until chilled for best flavor and texture.