Parsley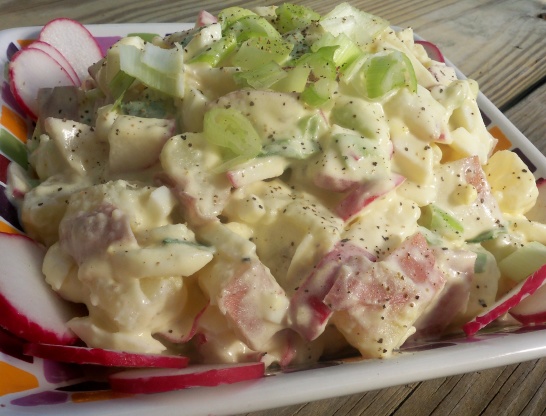 This is my all-time favorite potato salad. It is an old-family favorite. The dressing really makes it different. I have tasted many potato salads, and none of them taste like this. Yummy.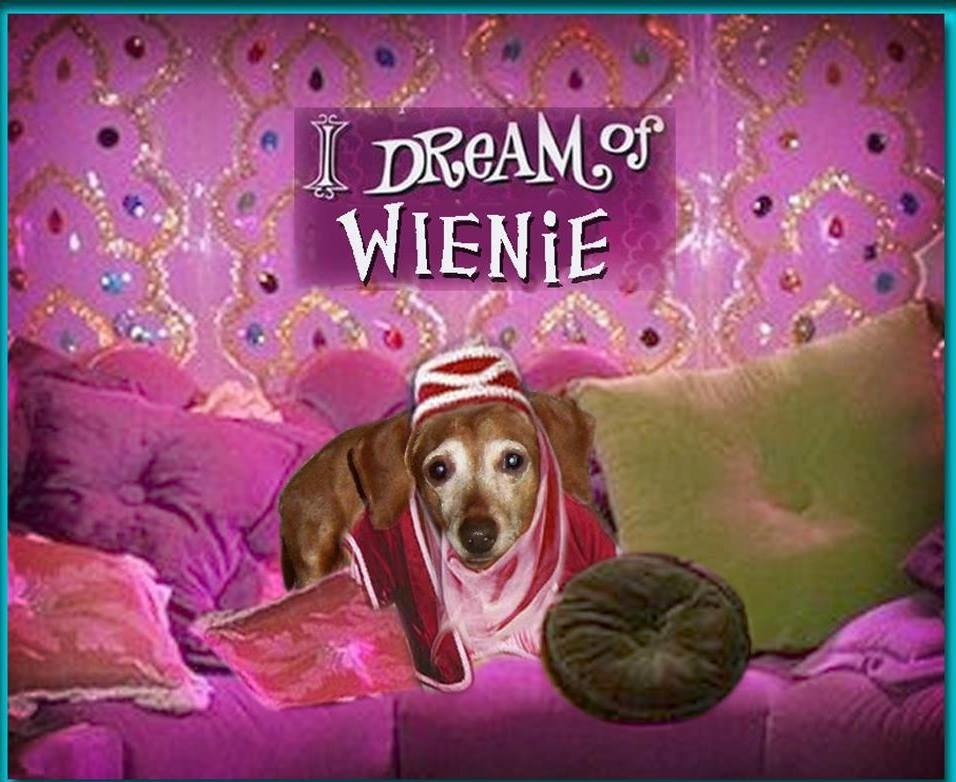 Excellent! It's moist and creamy and doesn't dry out. I used mayonnaise instead of MW, but that's all I changed. I loved the addition of the radishes. It's not a boring old potato salad, but it's still close enough to being the classic. I'll certainly be making this again. Thanx!
Boil the potatoes with the skins on.
Peel the potatoes; when cool and cut in cubes.
Add the chopped celery, onions and radishes.
Add the chopped eggs, some salt and pepper.
Now mix together all the dressing ingredients and pour over the potatoes and mix well. Serve well chilled.