Another one of those "silly" things that you dream up for the kids!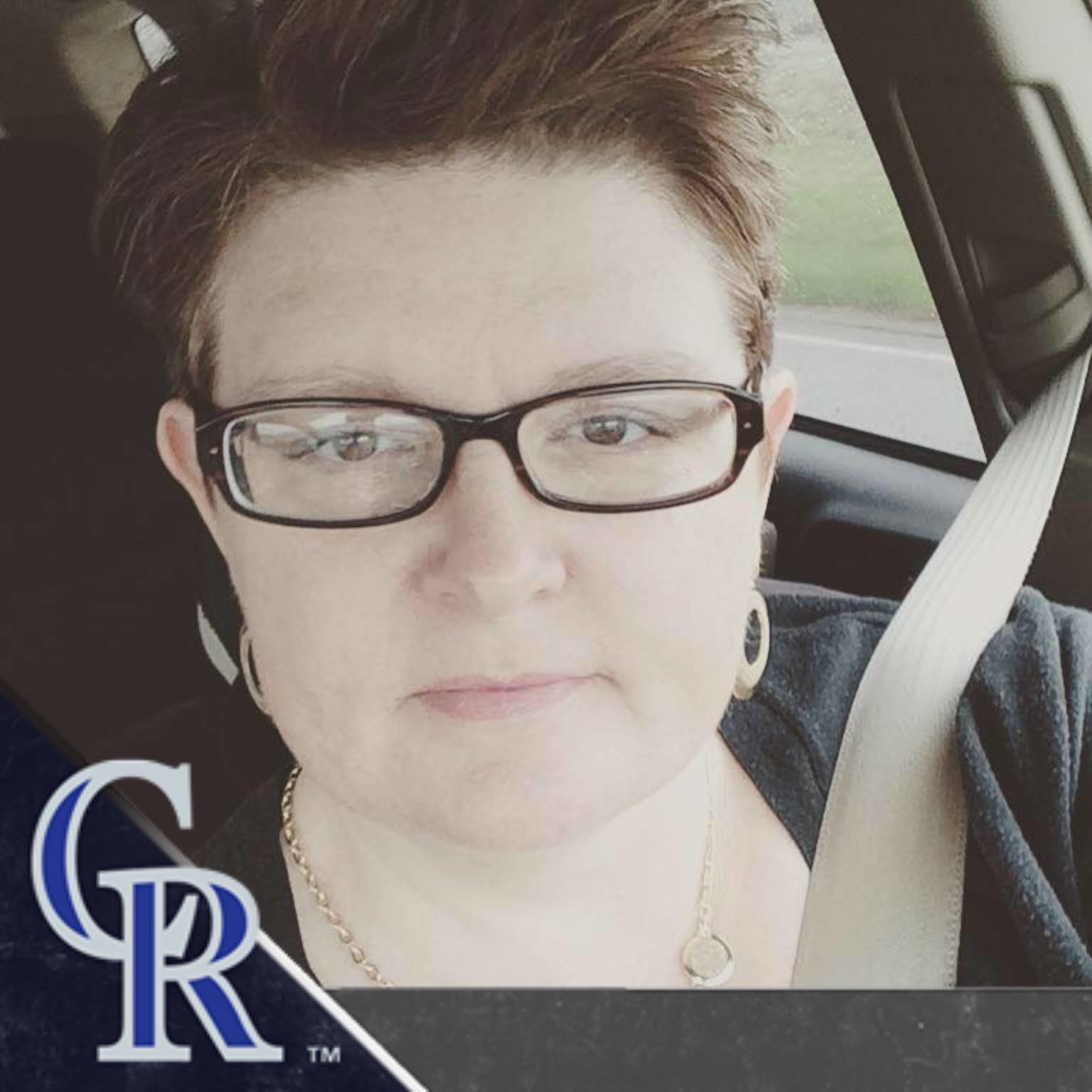 These were too cute, and really popular with my kiddos. I'll be adding them to my regular rotation.
Scrub potatoes and using an apple corer, make a hole length wise in each potato.
Stuff the hot dog in the hole.
Bake in 400 degree oven until potatoes are tender, approx 45 nminutes.
When done, slice potatoes open and sprinkle with shredded cheese.
Serve immediately.
Note: can be made on the campfire also, just wrap in foil and turn every 15 minutes.