These are a nice compliment to a side salad for lunch.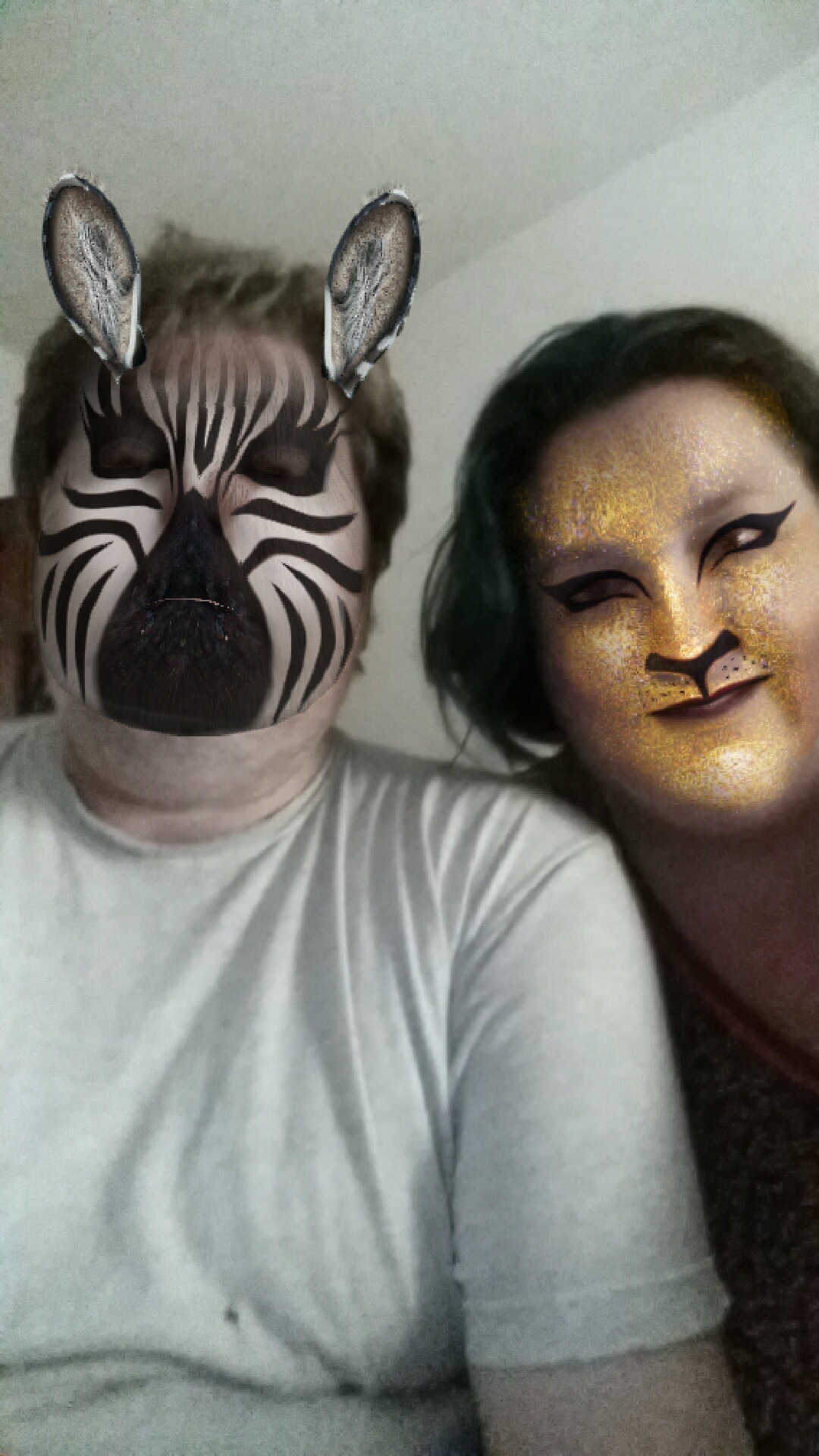 I made this for the 2012 Pick A Chef. I made this and I was not much of a fan of it. It is not the recipe, it is the potato pattie in general I am just not fond of them. However my mother on the other hand raved about these. She adores potato patties and hadn't had them in years and absolutely loved every bite of them. I also gave it four stars because it does not state where to put the eggs in the recipe. Other than that, if you like potato patties, you most likely will love these according to my mother.
Place the potatoes in a small pot, cover w/ water, bring to a boil for 15-20 minutes.
Drain, add the cream cheese, mash, then cool to room temp or refrigerate overnight.
In a large bowl, throughly combine the mashed potatoes, flour, onion, green onion and salt & pepper.
Heat the oil in a large skillet over a med-high heat. Shape scoops of the potato mixture into small patties and fry, approximately 1-2 minutes, until browned and crispy.
Flip over and brown the other side.
Remove to paper towels. Serve Hot.