Potato pancakes with avocado salsa
I like to serve these up after an afternoon in the garden while waiting for the Barbeque to get nice and hot. Add the lemon juice to your liking. I originally acquired this recipe for an Our House program. Serving quantity will change depending on if you want bite size pancakes or a few large ones.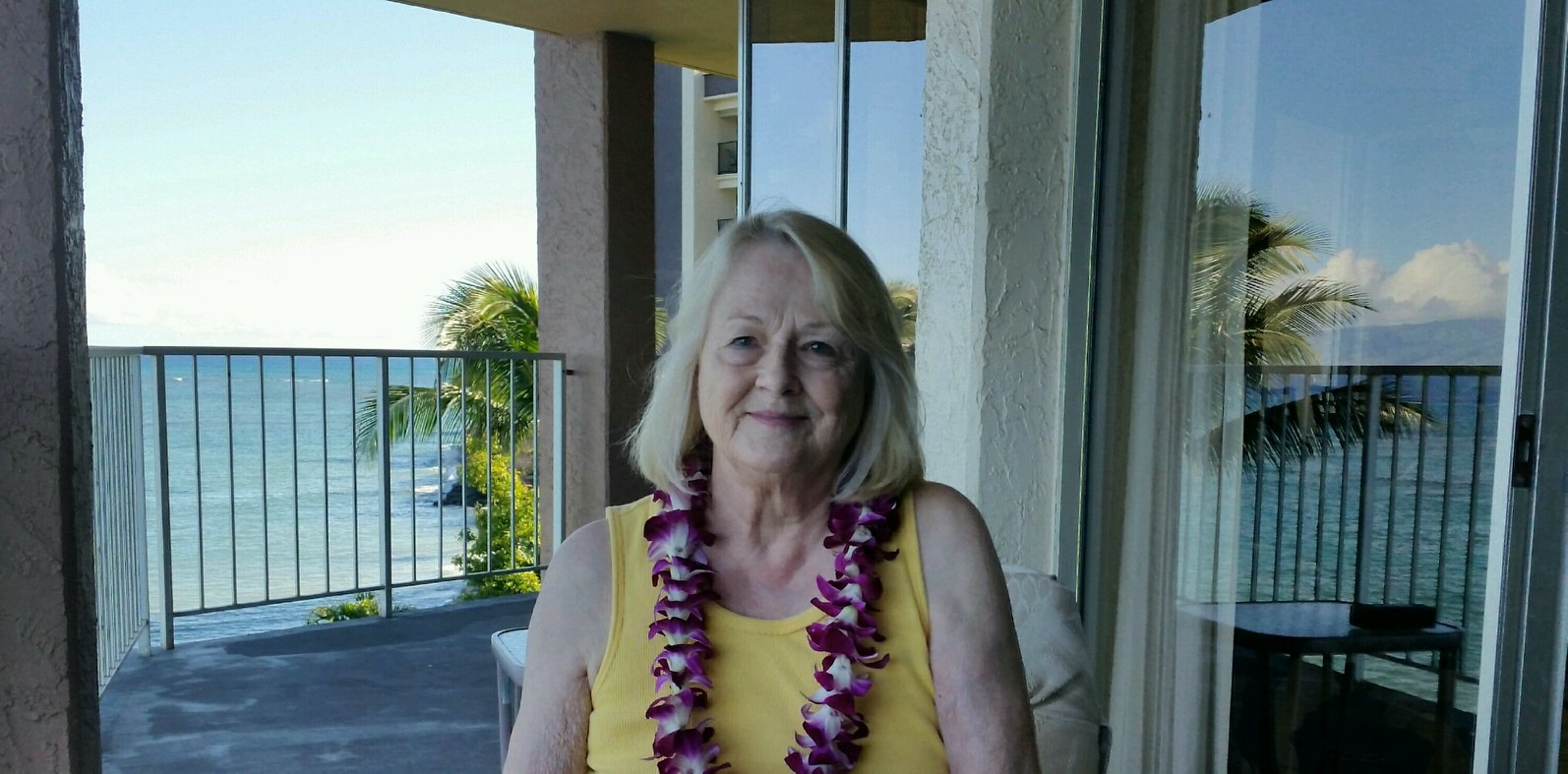 Chrissy, these were excellent! A new variation on potato pancakes. The addition of the chile pepper and scallions (I used green onions) into the potatoes were an excellent choice. It was not enough heat to hurt, but enough to recognize as another flavor. The cool avocado salsa was was very pleasing. It was lovely to look at, and very tasty. They were perfect as an hors d'oeuver. Thanks for sharing this one!!
Grate the potatoes and squeeze out the water.
Place in a bowl with the shallots, eggs, flour, salt and pepper and mix together well.
Heat the oil in a frying pan, then add the butter.
Drop dessertspoonfuls of the potato mixture into the hot oil and cook until golden brown on each side.
Remove and drain on absorbent paper.
Keep warm.
Mash the avocado, then add the diced tomato, chilli,*lemon juice, salt and pepper.
Sprinkle with chives and serve with drinks.
*If you don't like a lot of lemon juice, you can add less but make sure there is enough lemon juice to stop the avocado from discolouring.