My mother used to used left over mashed potatoes to make these potato pancakes the next night for supper. She fried hers and they were quite delicious. However, baking is less messy.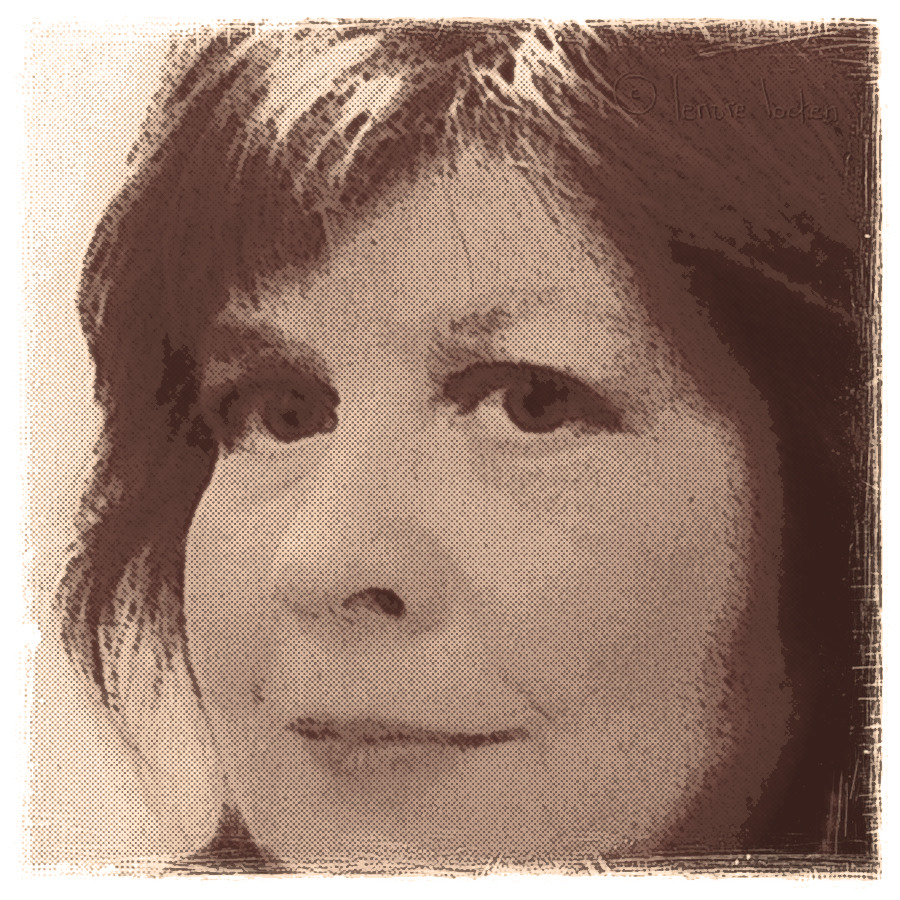 Top Review by Lennie
I had leftover mashed potatoes after my Thanksgiving dinner and was looking for something different to do with them other than just fry them up; this was the perfect solution for the day-after-Thanksgiving dinner. These were wonderful! They were so easy to prepare, and I like that they are baked rather than fried. I used my potato masher to combine all the ingredients, as I wanted to make sure no lumps of cold mashed potatoes remained. Unfortunately, I had to omit the onions (or else my son wouldn't have eaten them), but I sauted two large cloves of garlic as a substitute. I will definitely make these again!
Preheat oven to 375°F.
In large skillet, melt the butter, then add the onion and cook over moderate heat for 3 minutes, stirring.
Remove from heat.
In a large mixing bowl, whisk three of the eggs till well blended, then add the cooked onions, potatoes, flour, salt, pepper, Tabasco and stir until mixture is firm.
Form the mixture into 16 round pancakes and place on a large greased baking sheet.
In a small bowl, whisk the remaining egg with the water, brush the top of each pancake with the egg wash, and bake the pancakes till golden brown, 20-25 minutes.