Bergy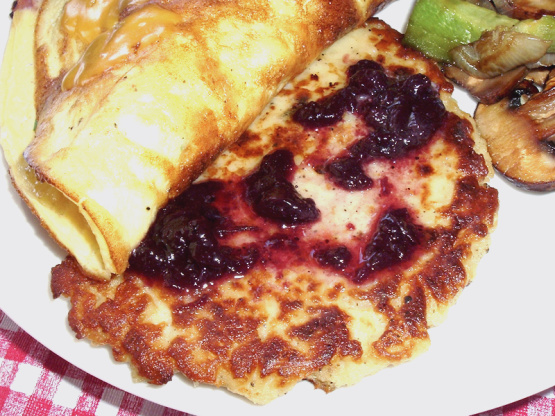 A recipe from my sister and her husband. Extremely simple but good. Not just for breakfast either, good as a side dish for dinner.

Delicious, these are the best potato pancakes I have ever had. They taste just like the potato pancakes my german mother-in-law makes! Very simple but they do take a while to cook!
In a medium mixing bowl, add all ingredients except oil, and mix together.
Heat oil over medium high heat in a large frying pan.
Drop about 1/2 cup (or desired size) of potato mix into pan, and flatten with a spatula.
Allow to cook about 5 minutes on each side, or until golden brown.
**Add more flour for thicker batter, or add milk as desired for thinner batter.