Potato, Ham and Cheese Salad
Parsley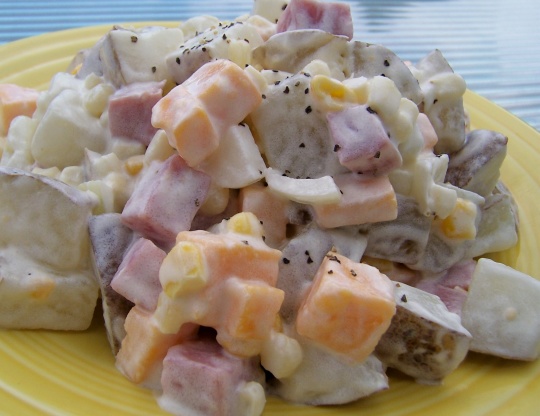 Very simple recipe. Great for your next cook-out, potluck or BBQ.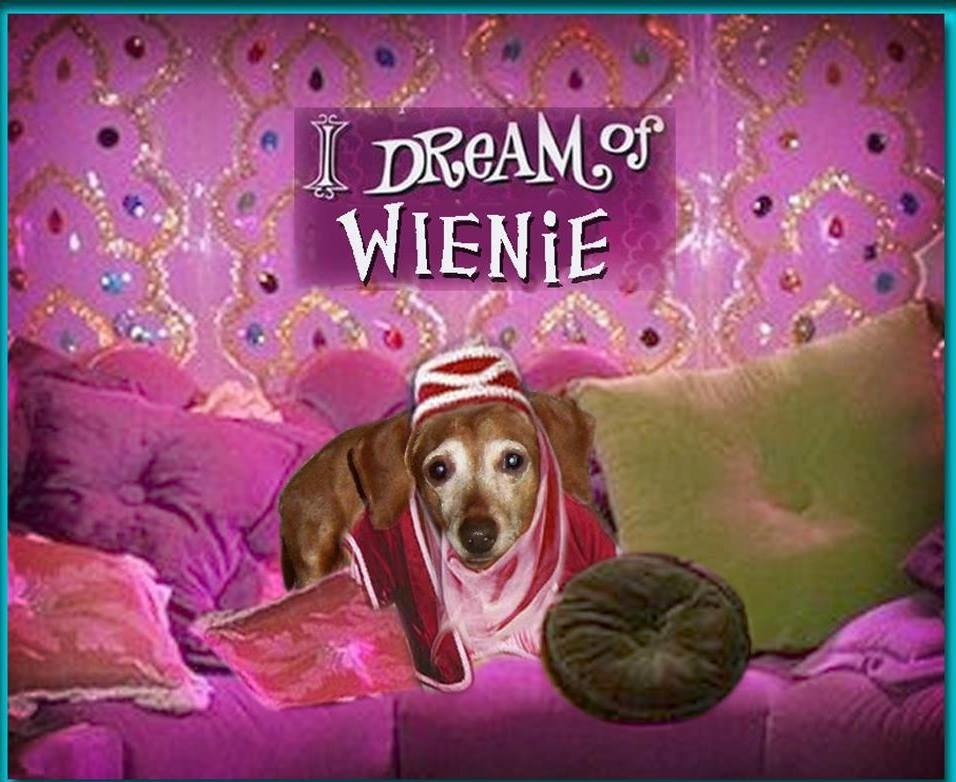 Definitely a great change from the usual potato salads. Loved the crunchy corn and the ham and cheese. I used frozen corn in place of canned. The dressing was good and tangy, too. Kiddos really loved it. I'll make this again; especially for summer BBQs. Thanx for sharing!
Combine potatoes, ham, cheese, corn and onion.
Blend remaining ingredients together; Season to taste taking into account the saltiness of the ham and cheddar.
Stir dressing carefully into salad.
Chill thoroughly.