Parsley
This came from my local paper. Prep time does not include thaw time if using frozen hash browns. Haven't tried it but it sounds yummy, (and oh so easy!!!), so I will be making it this weekend!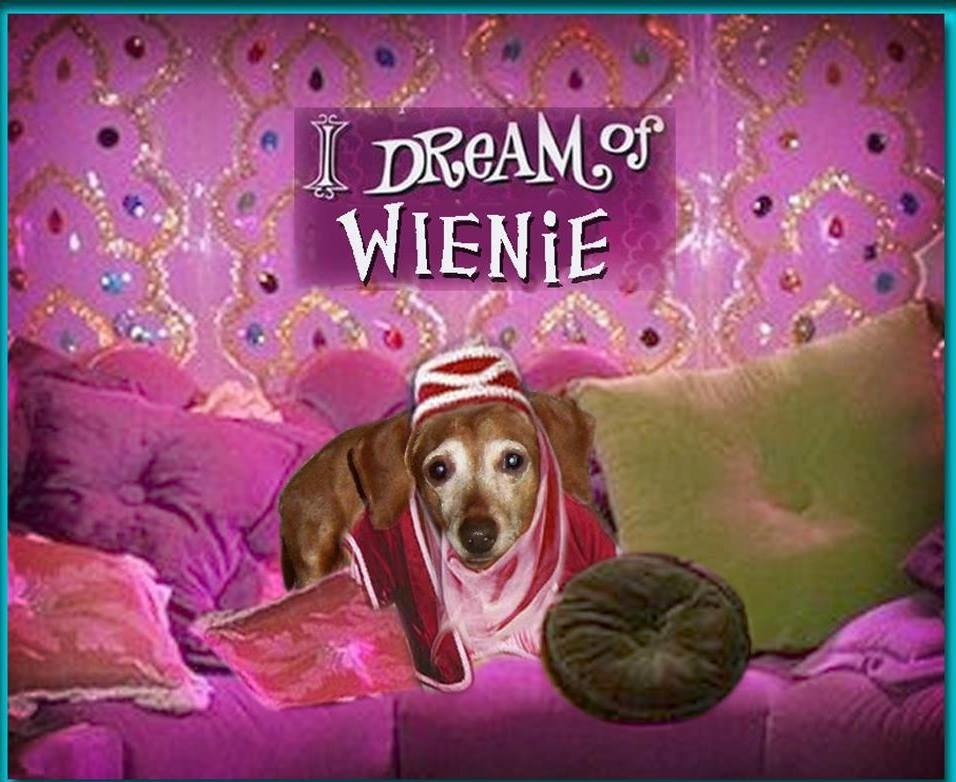 This is really awesome. Potatoes, onions, mushrooms and cheese are a perfect combination. I used lowfat sour cream and it worked well. I thawed my hash browns in the microwave to speed the process. This would be a nice holiday side dish. Thanx for sharing!
Mix all ingredients together in a large mixing bowl. Salt and pepper to taste.
Place mixture in 9x13 baking dish and bake at 375 degrees for 1 hour.