4-H Mom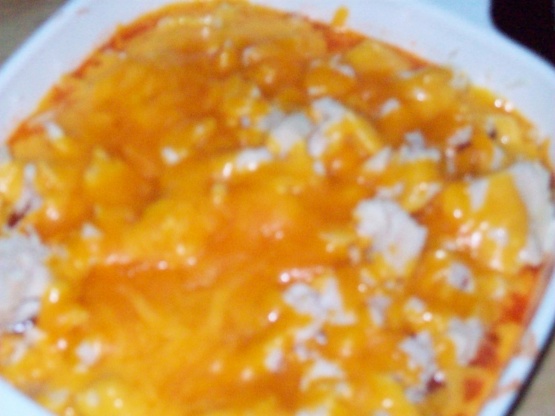 My Mom was cleaning out one of her closets and came across several folders full of recipes that she had clipped from magazines and newpapers over the years. I can't tell what magazine this came from but it was a contest winner submitted by Shirley Desantis. It's a great and tasty way to use leftover chicken and mashed potatoes!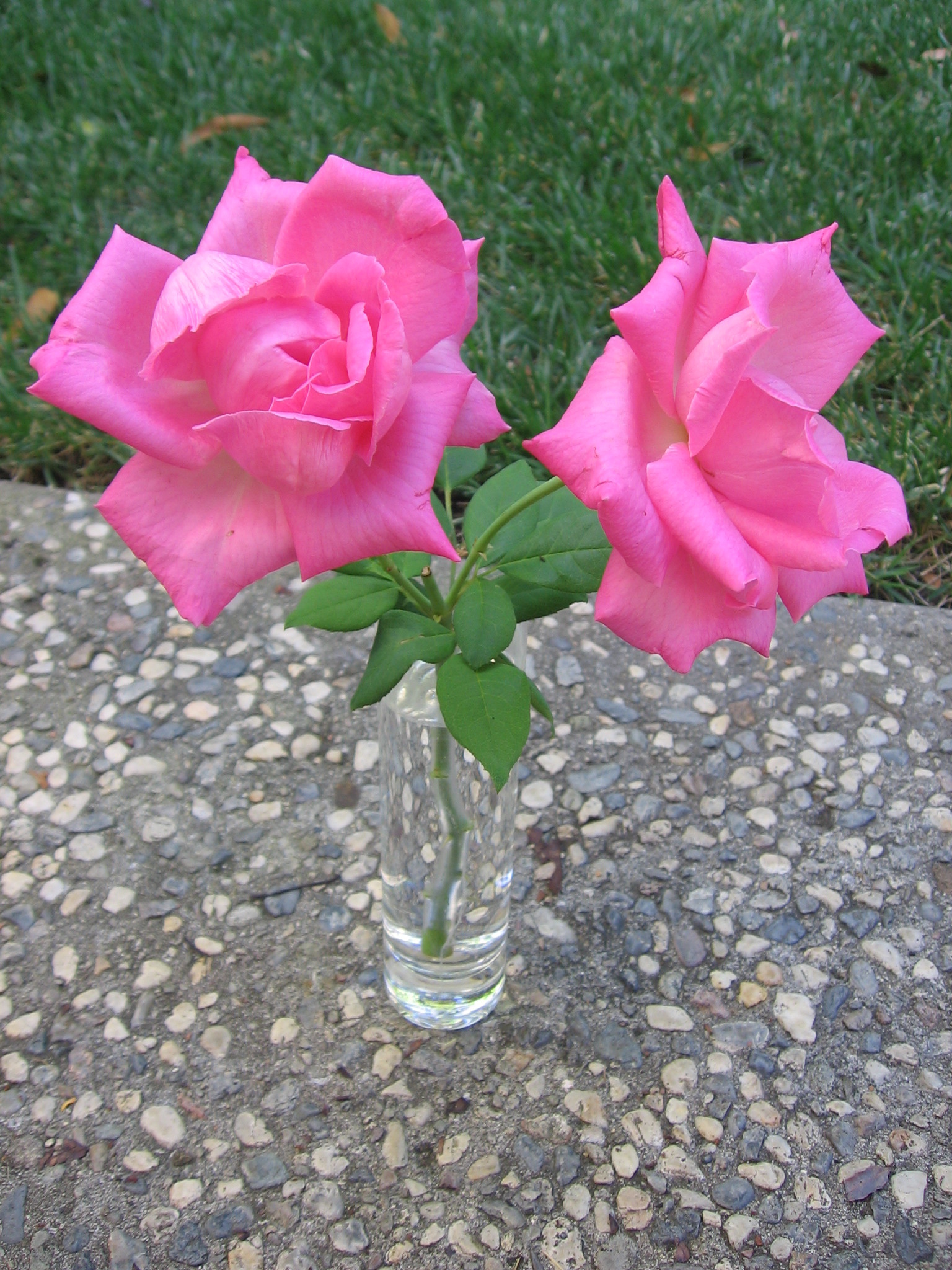 Top Review by Maito
This was yummy, nice and spicy, kind of polenta-like. I used 2 cloves of garlic and a tablespoon of oil, since the mashed potatoes already had butter in them. We ended up having to leave out the cheese, but I am sure it would have been good with it too. Two of us could easily eat this for a meal.
Preheat oven to 375 degrees fahrenheit. Grease an 11-inch pie plate or an 11 x 7 inch casserole dish.
In a large bowl, mix the mashed potatoes and egg until smooth.
Add flour, cornmeal, garlic powder, pepper, and 2 tablespoons olive oil. Blend well.
Press into the bottom and up the sides of the prepared pan. Bake for 15 minutes.
Spread picante sauce over the bottom of the crust. Top with chicken, cheese, and parsley. Drizzle the remaining 2 tablespoons of oil over top.
Bake for 25 minutes. Serve hot with sour cream and guacamole.