Potato Crusted Salmon (Michael Smith)
Michael Smith is a Canadian chef who encourages you to make his recipes your own. This recipe is supposed to have the horseradish in it, but some people don't like the heat so I made it optional. I like the horseradish in it. Michaeld intended this to be served with Pickle Sauce (Michael Smith). Enjoy!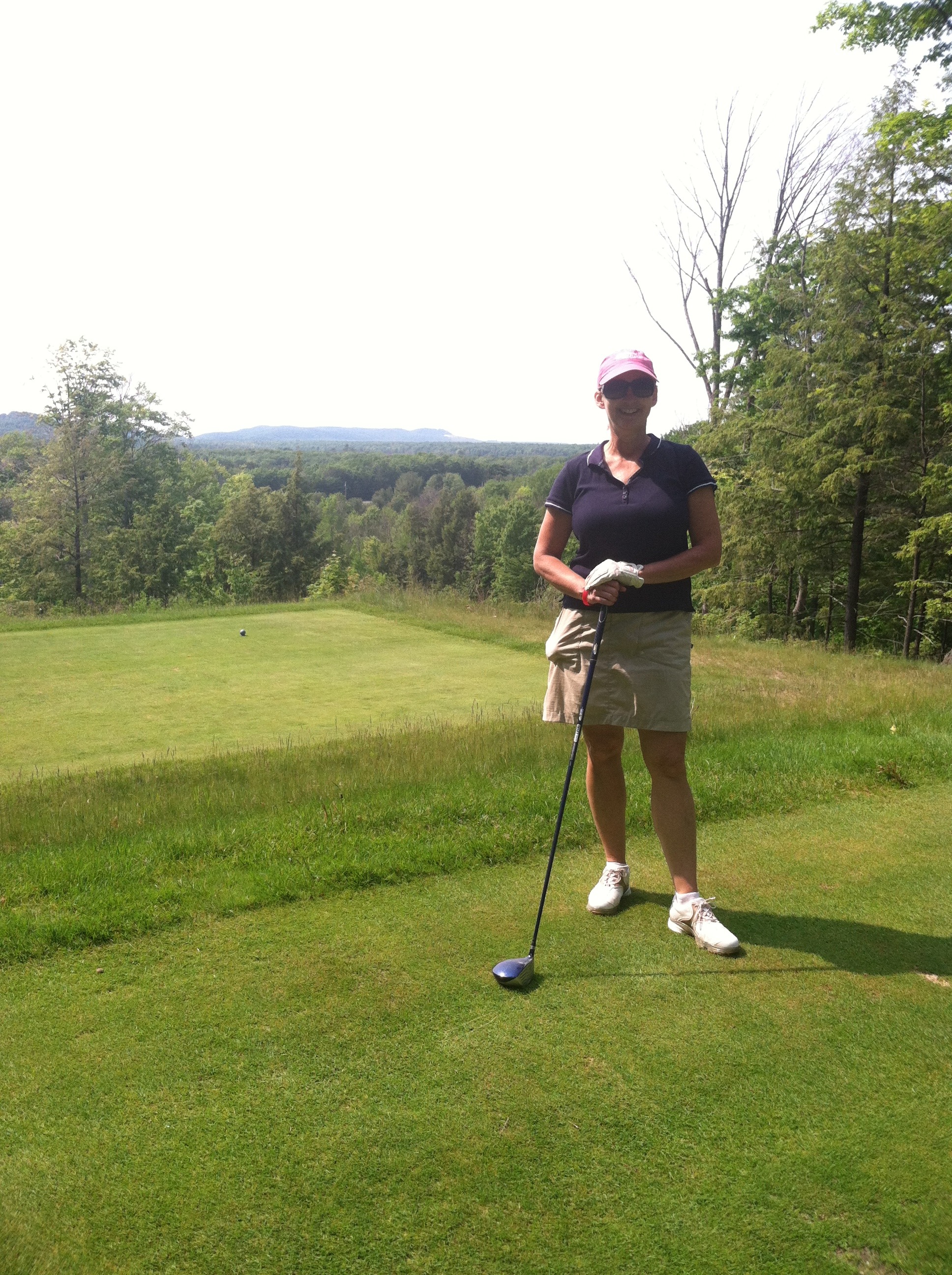 I loved the potato encrusting technique used here! The potatoes adhered to the salmon very well. I really enjoyed the horseradish (but would probably halve the amount next time) flavor and bite. This was a delicious way to enjoy salmon! Thank you!
Preheat oven to 375°F.
Grate potatoes through the large holes of a box grater into a medium sized bowl.
Stir in horseradish, oil and salt and pepper mixing well.
Pat crust onto top surface of filets and place in a baking pan or on a baking sheet.
Bake until salmon is cooked through and the crust is golden and crispy, about 15 minutes.