This is such a good recipe for those mashed potato leftovers that you just don't know what to do with. The kids (and hubby) will just love them and they are so easy to make.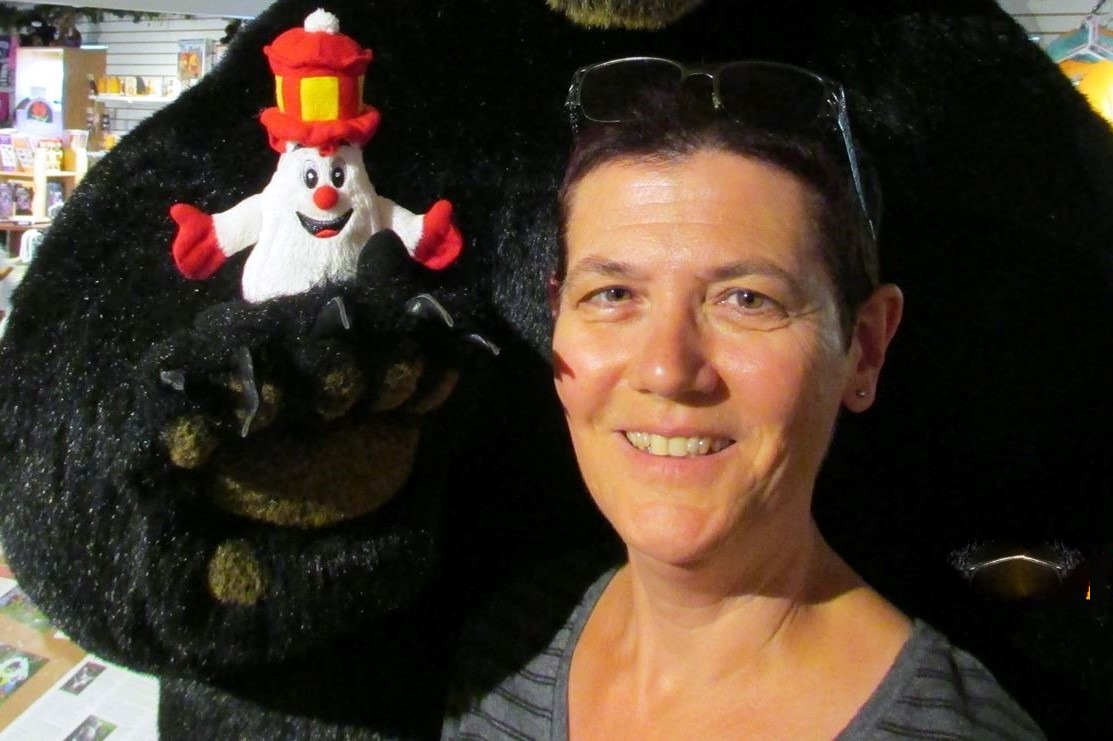 Unfortunately, this recipe didn't work out as stated. I think 2 eggs plus the milk is a bit much, as my mashed potatoes were a little loose and they were dry to begin with. I had to add quite a bit more flour to get it to the point where I could bread them without falling apart and I didn't use the egg wash. Once I fried them, they had nice flavor though. I also added more green onion then stated. :)
Add milk, salt, pepper, chopped onion, beaten egg yolks and flour to mashed potatoes.
Chill and then shape using an ice cream scoop.(skip this step if you are using left-overs that have allready been in the fridge).
Dip in the beaten egg, then roll through bread crumbs.
Fry each croquette in shallow oil until brown on all sides.
Cook's Note: Cook in small batches, giving each croquette at least 2 inches of space around it to not overcrowd the pan. This prevents the croquettes from crumbling while frying.