From Southern Living. This has a beautiful presentation! I sometimes scale the amounts way back to serve just me :) Great lunch salad too! I love having the starchy carbs in there! I also use just plain old red potatoes for this a lot of the time. Also, I usually cube potatoes before boiling. Also, I very rarely peel them because I love all the nutrients in the peel! Since I don't like raw tomatoes, I will leave them out. Sometimes I will sub sun-dried in their place! Prep-time does not include cooling time for potatoes, and cook time is assembly time.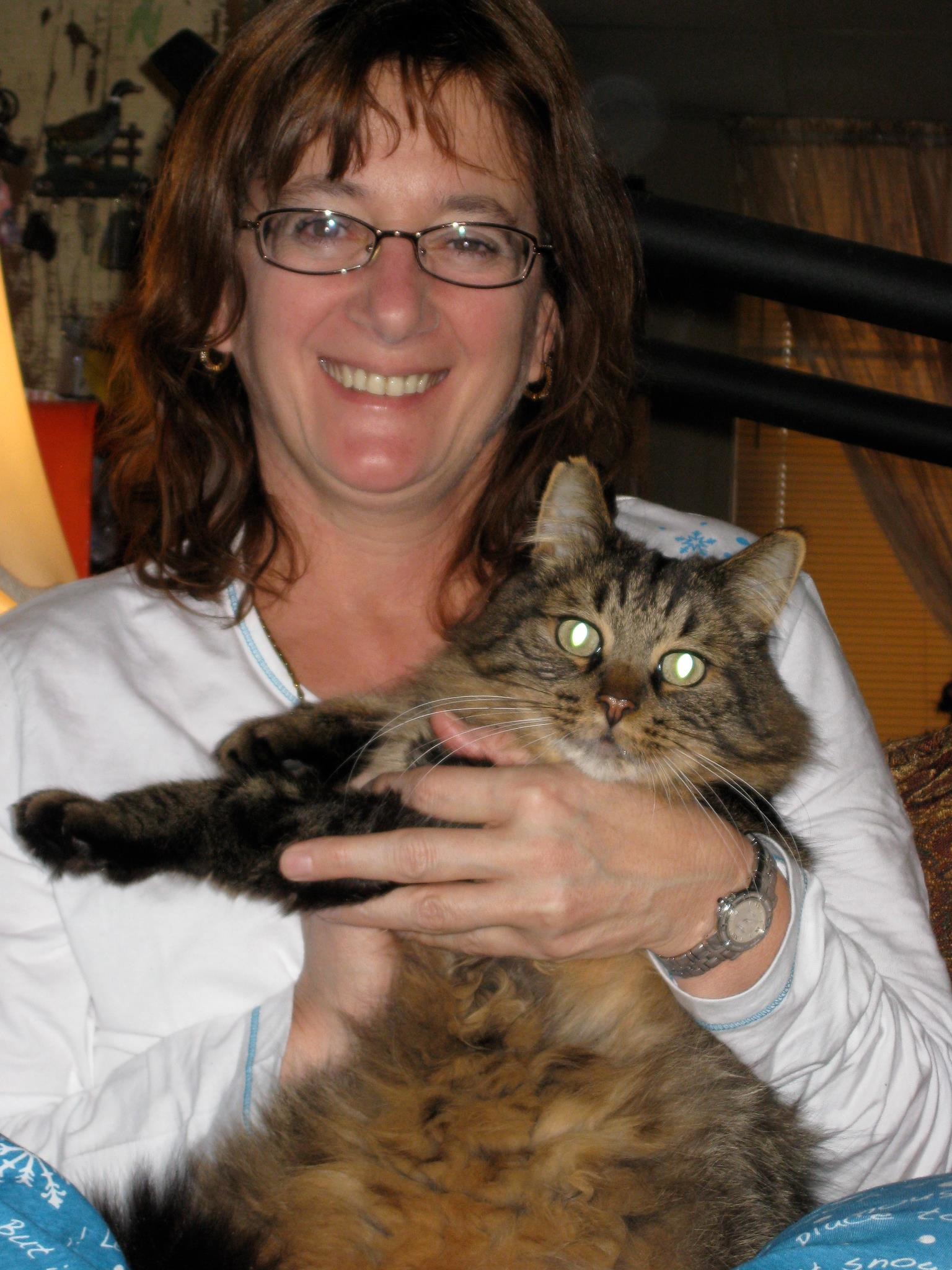 I scaled this down to feed two of us. A really great salad. First time trying potatoes this way and the flavor was excellent. I used feta cheese instead of blue and didnt use bacon, but I did have some ham I wanted to use up and it worked out great. I put it on a bed of romaine and iceburg lettuce, and this made for a very filling salad. Such a nice colorful salad too, I love cobb salads for this reason. Thanks for sharing SaraBeth
Cook potatoes in boiling salted water to cover 30 minutes or until tender. Drain and cool slightly. Peel and cut into cubes.
Sprinkle potatoes evenly with 3/4 teaspoon salt. Pour 1 cup dressing over potatoes; gently toss. Set aside remaining dressing. Cover potato mixture; chill at least 2 hours or overnight.
Arrange salad greens evenly on a large serving platter. Peel and chop avocados; toss with lemon juice.
Arrange potatoes, avocados, tomatoes, and next 4 ingredients in rows over salad greens, making two rows of each ingredient.
Sprinkle with pepper. Serve with remaining dressing.