Potato Chips Without the Hips
CoffeeB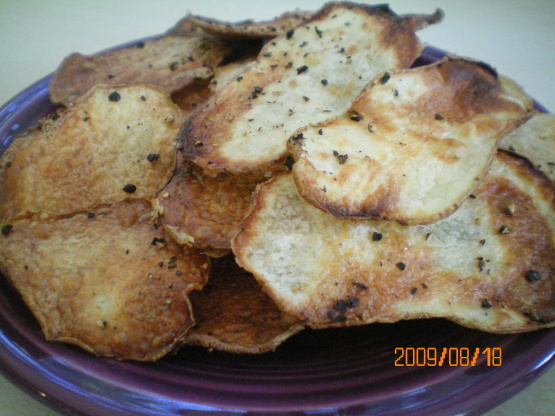 From the Lifescript Website 9/08. I just love the title and thought I would share. Looks fairly easy to do and uses very few ingredients. Have fun with these.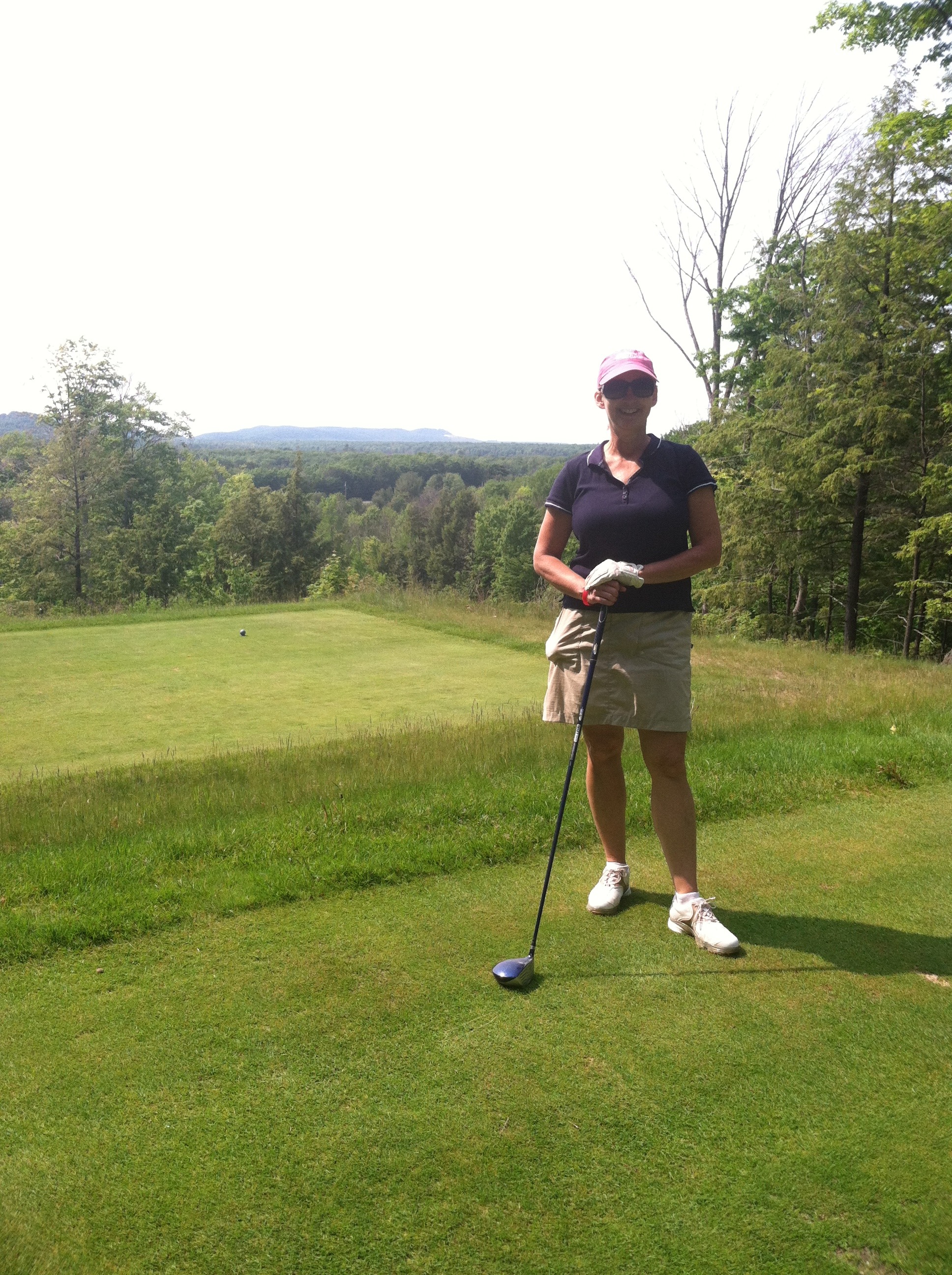 Oh my gosh, I'm in heaven! These are fantastic and super easy (with the help of a mandoline). The recipe is perfect as is. These chips tasted better, in my opinion, than the fattier chips sold in bags. The only problem was I wanted MORE! P.S. Start checking at 15 min. to make sure they don't get too brown.
Preheat the oven to 350°F
Thinly slice the potatoes on a mandolin or in a food processor. They should be no more than 1/8 inch thick. Blot the potato slices dry on paper towels.
Lightly spray two nonstick baking sheets with spray oil. Arrange the potato slices on top in a single layer and spray the tops with oil. Season with salt and pepper.
Bake the chips until golden brown, 15 to 20 minutes. Transfer the chips to a cake rack to cool.