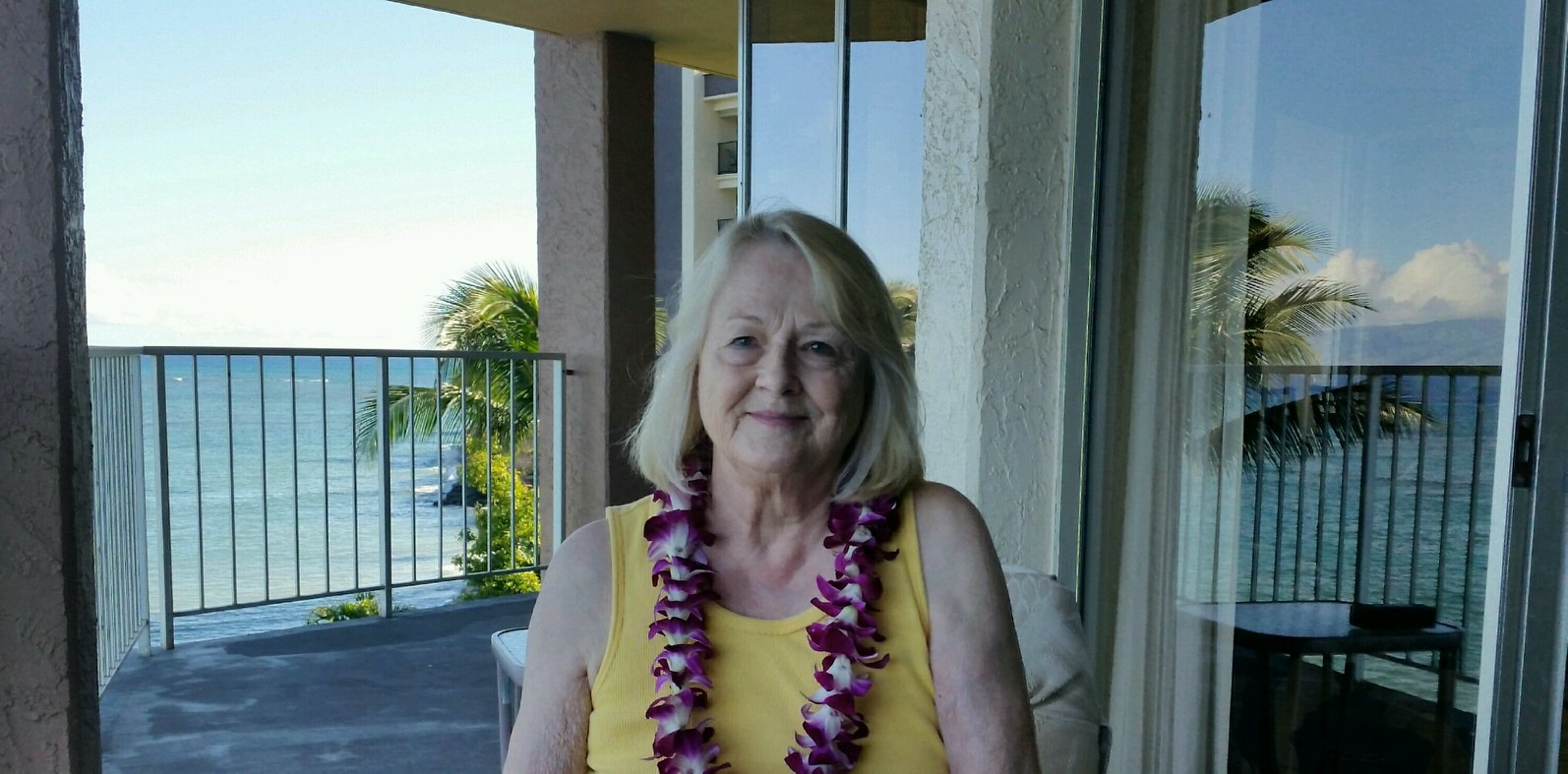 Comfort food at it's best!! This soup was so delicious and so easy to prepare. I didn't mash all of the potatoes, left some kind of whole for a chunky texture. The flavor of the Swiss cheese was delightful and so pleasing. Thanks NurseDi for sharing this great recipe.
In a saucepan, bring potatoes, onion, water, and salt to a boil.
Reduce heat; cover and simmer until potatoes are tender.
Do not drain; mash slightly.
Stir in milk.
In a small bowl, blend butter, flour, parsley, and pepper; stir into potato mixture.
Cook and stir over medium heat until thickened and bubbly.
Remove from heat; add cheese and stir until melted.