Parsley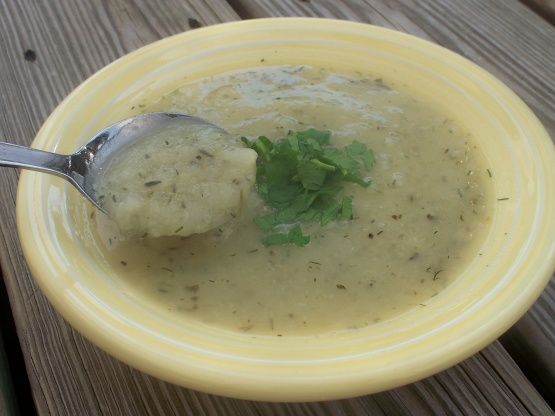 This is adapted from the Horn of the Moon cookbook. It is very yummy and easy to make. Filling, but low-fat. Serve with a crispy spinach salad. You can puree it with a hand blender, but leave a few chunks for texture. It is important that you use a good stock. It will affect the taste of the dish! Garnish with fresh chopped parsley.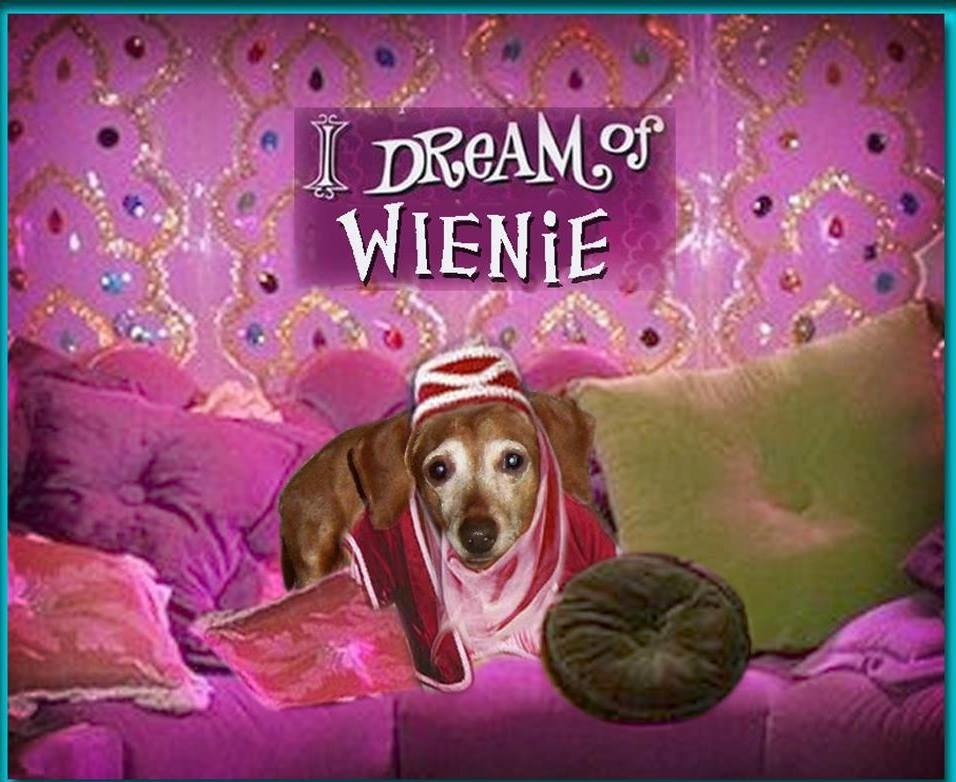 Thick and flavorful! The amount of herbs is just right. I used chicken stock in place of vegetable. I used russet potatoes, so I did peel them. I loved the partially blended texture..... it was creamy and thick, but yet still had some chunks of potatoes and cauliflower. Thanx for a great new low-fat soup recipe! This will make some great warm lunches this winter!
In a soup pot, heat the oil and sauté the onions, dill and thyme until tender. Add the cauliflower and cook a few minutes. Add the stock and potatoes.
Cover and cook until tender, about 30 minutes. Remove from heat.
With a hand blender, puree the soup to your desired consistency. It is nice if you leave a few small chunks. (This step can also be done in batches in the blender if you don't have a hand-held blender.).
Return the pot to the heat. Simmer on low and add bay leaves, salt, pepper and soy sauce. Adjust to taste. Cook 10 more minutes. Remove bay leaf before serving.