Potato Casserole / Mashed Potatoes
Lalaloula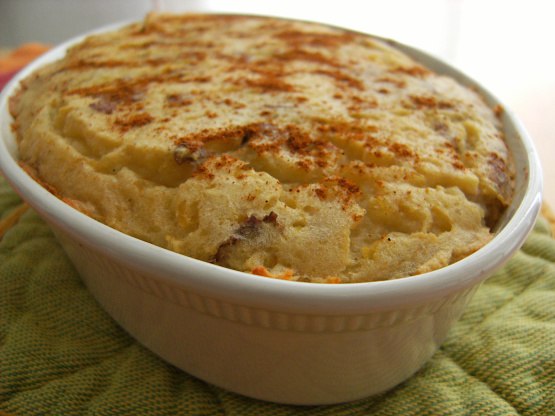 This potato dish is devine and addictive. Pure comfort food. It is my mother-in-law's recipe and just eye-roll-back delicious.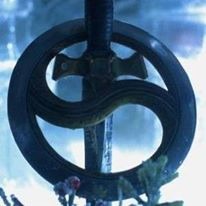 Delicious! I didn't have any low-fat ingredients and refuse to think of the calories I ingested with the two helpings I had! Made for ZWT 8, Bistro Babes.
Preheat oven to 350°F.
Whip potatoes until smooth (by hand or mixer, which ever way you prefer as long as you get the potatoes smooth). I use KitchenAid mixer which works well.
In separate bowl mix cream cheese, sour cream and milk; add to potatoes.
Beat until fluffy. You can add more milk if you prefer.
Add onion salt and pepper to taste.
Place into a greased 9x9" casserole dish. Dot with butter and sprinkle with paprika.
Bake at 350 degrees F. for 1 hour or until just starting to brown.