Parsley
HOME ALONE? Well, Here is a recipe for supper tonight and lunch tomorrow. The yield on this chowder is only 5 cups, just enough. This chowder is QUICK, EASY, TASTY, and has all those GOOD for you VEGGIES.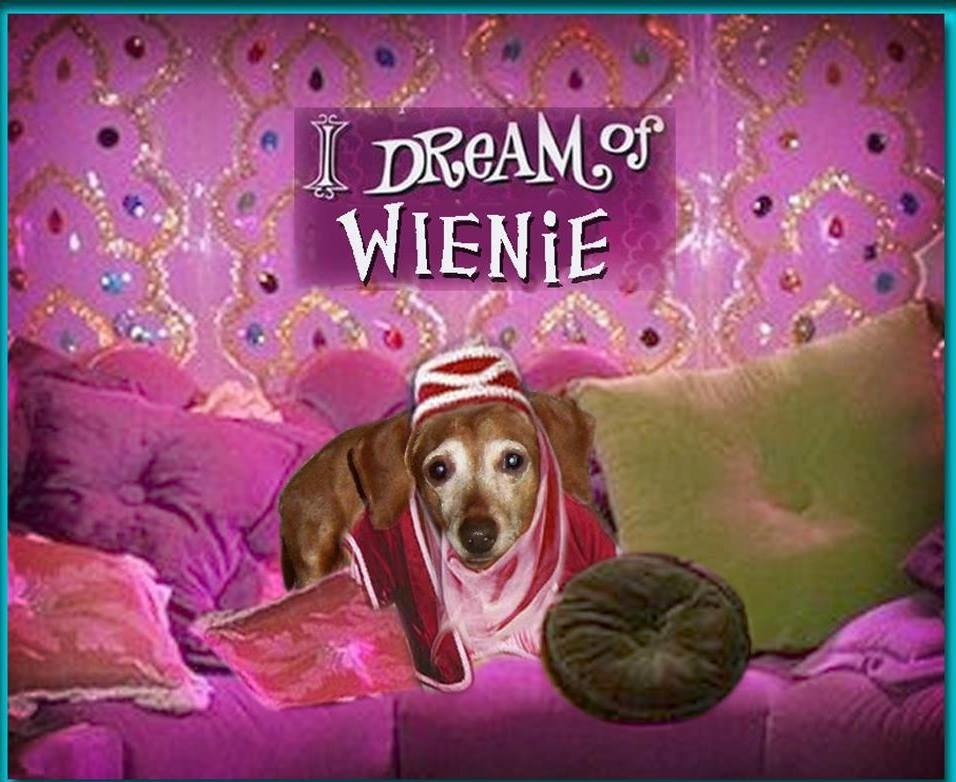 Satisfying without being too "heavy." I made this just as written, but just added a bit of chopped onions. I did have fresh dill, and I'd recommend using the fresh over the dried. This was so easy to prepare. I'll make this often. Maybe even throw in some cubed ham for a complete meal. Thanx for shring!
In medium saucepan, combine broth and potatoes.
Bring to a boil.
Reduce heat, cover and simmer 8 minutes or until tender.
Cool slightly.
Place 1 cup potato mixture in blender,.
Add milk, cover and blend 30 seconds.
Return to saucepan.
Stir in remaining ingredients.
Cook over medium heat 5 minutes or until cabbage is crisp-tender.