Yhis one comes from King Arthur Flour.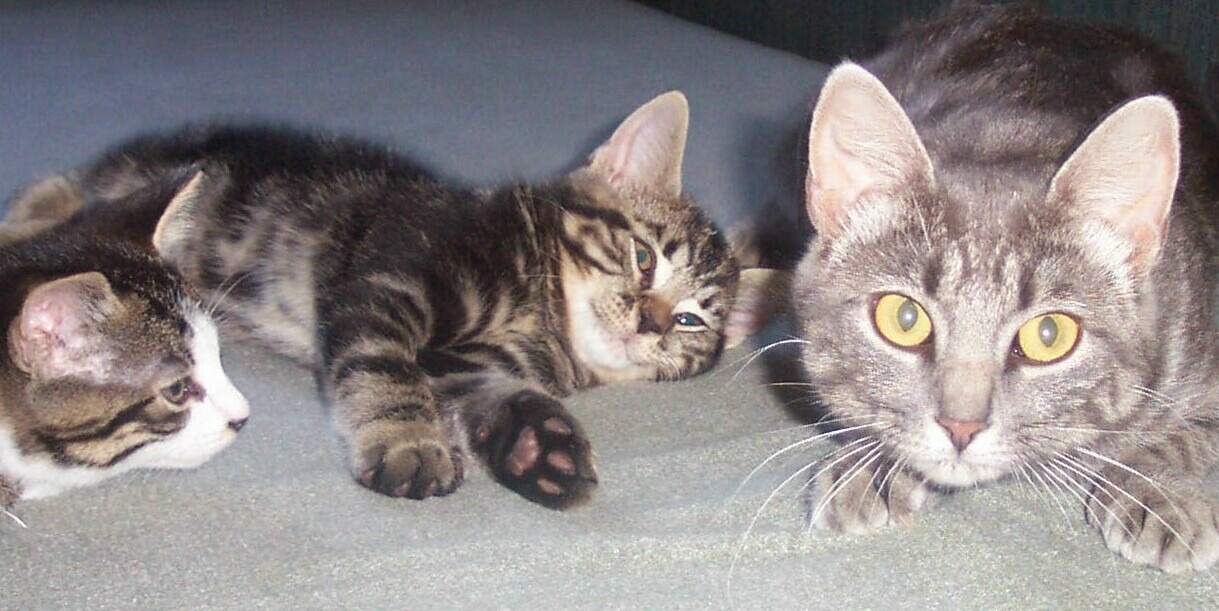 Wow! Schweik was this dish good. I was so pleasantly surprised by all the flavor. It was quick and easy to make, with great results. The potatoes were perfectly cooked. We really enjoy potatoes and eggs together. I used corn instead of carrotes as I was out. Loved the heat that you feel in the back of your throat from the cayenne. I will definately be making this dish again and again. Made for FAll Pac Orphanage 2011.
Grease and lightly flour a 13 X 9 inch baking dish. Preheat oven to 400 degrees.
In a large bowl, combine the sunflower oil, yogurt, and eggs. Add the vegetables and spices. Slowly add the flour and mix until combined. Spread in the prepared pan.
Bake for 40 to 45 minutes, until top browns. Remove from oven and serve warm for breakfast, as a snack or as a side dish.