Potato Au-Gratin (Bordeaux Region)
Our French homestay girls family's au gratin recipe. Cheese free. Serve with steak or grilled chicken.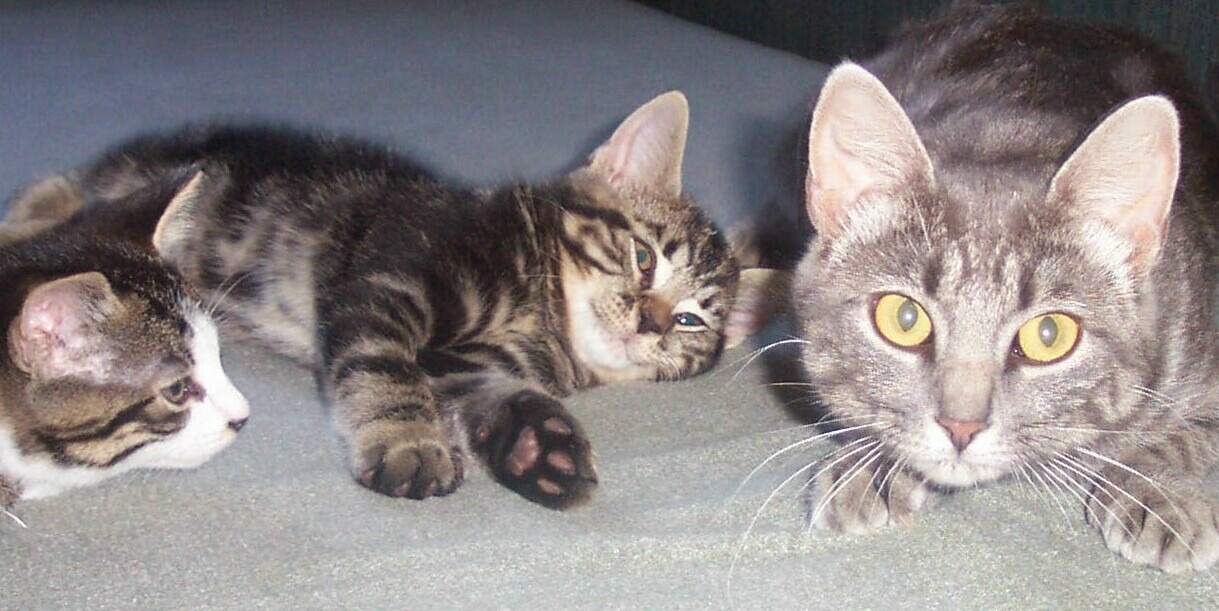 This was a lovely potato dish cookingpompom. My dh & I really enjoyed these tender potatoes that were enveloped in a creamy garlic, butter sauce. We seasoned it with coarse sea salt and fresh ground pepper and the optional butter cubes. Thank you for sharing this lovely subtle treat. Made for The Fearless Red Dragons - ZWT8 - France.
Peel and slice the potatoes about 3-5mm thick.
Add to a saucepan and cover with water, bring to the boil and reduce to a simmer for 7- 10minutes, they should be JUST cooked.
Grease a 25x25 cm square baking dish with butter.
Well drain the potatoes and pour into the dish, let cool for 20 minutes.
In a bowl, mix the other ingredients in and pour over the almost cold potatoes. More butter can be dotted over the top if desired.
Bake at 180oc for 25 minutes.