Potato and Onion Frittata
A frittata can be served at any temperature; warm, room temperature or even cold. This makes an ideal do-ahead dish for almost any occasion. From wanigan.com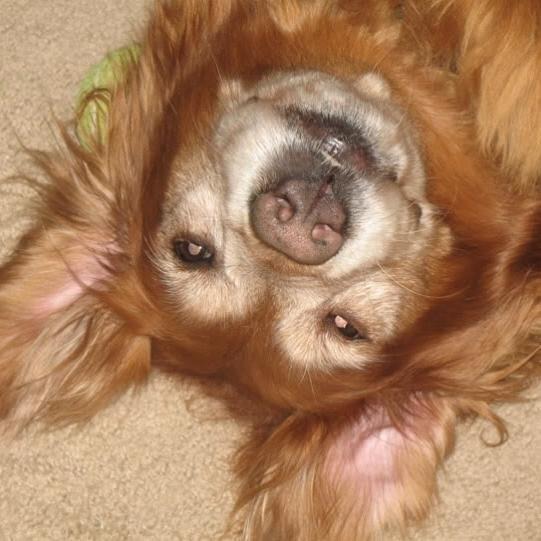 Superb! Since we are not vegetarians, I did serve this as a side dish and it was well received by everyone in my family. Loved the custard like filling embracing the potatoes. I didn't take a photo since this dish was made for Veggie 'n Swap tag and there was fish on the plate too.
Place potatoes in medium saucepan with enough water to cover by one inch. Bring to a boil, then gently boil potatoes, until tender when pierced with knife, 15 to 20 minutes. Drain potatoes and let cool. Peel and cut into 1/4-inch-thick slices.
Meanwhile, in large bowl, whisk eggs until frothy. Add cheese, parsley, salt and pepper, and whisk until blended.
Preheat oven to 350°F In large ovenproof skillet, heat oil over medium heat. Add onion and cook, stirring often, until lightly golden, 10 to 12 minutes. Add garlic and cook, stirring often, 1 minute. Add butter and reduce heat to medium-low. Add potatoes and mix. Slowly pour eggs into pan; do not stir. Cook, undisturbed, 2 minutes.
Transfer skillet to oven and bake until eggs are cooked through, 15 to 18 minutes. Remove from oven and let sit 2 minutes, then loosen with spatula and slide onto serving plate. Let cool 5 minutes before slicing.