Potato and Corn Chowder Yummm
Parsley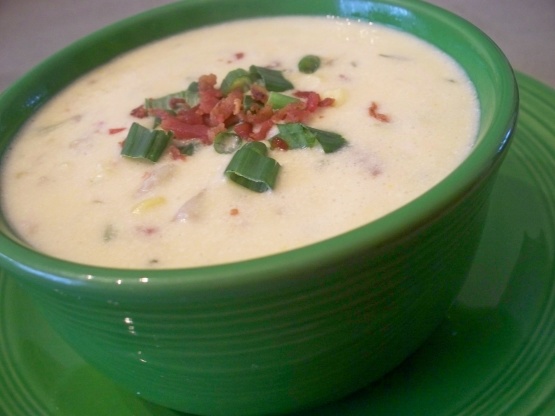 A nice chowder for a cold blustery day like we have in upstate NY!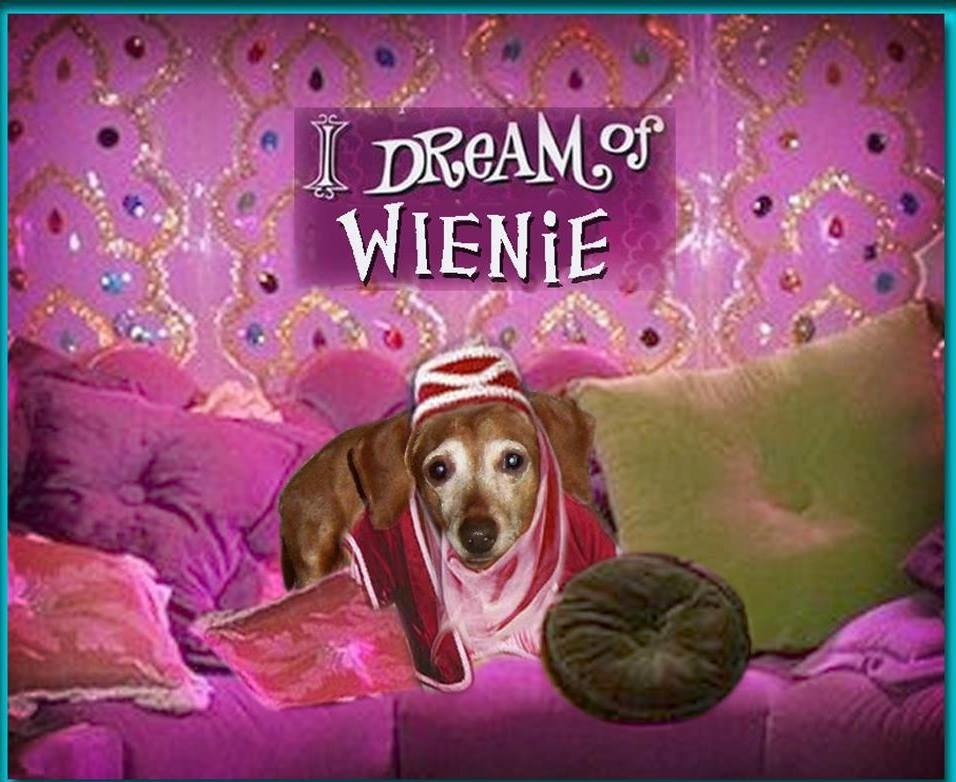 Hearty and tasty! I made this just as written and thought it was wonderful just as it is. As per step 3, I did add a handful of cheddar cheese near the end of cooking time. I didn't need any cornstarch to thicken. Thanx for a yummy slowcooker soup. I'll make this again, and if I don't have several hours to wait, I'll just make this on the stove.
crisp bacon in separate pan.
In crockpot place all ingredients and cook on high for about 4 hours or adjust to your crock pots heating standards (some cook higher than others but mine cooks at a low setting).
Crumble bacon and place in crock pot stir quite frequently I have added cheddar cheese to this recipe if in the mood. Turn crock pot down to low and let cook till potatoes are tender. Enjoy!