Potato And Cauliflower Sour Vegetable
This is an Indian dish that is best enjoyed with kachoris or puris. It's usually had at lunch.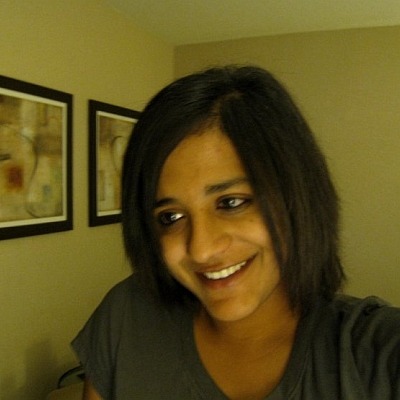 Top Review by Anu_N
[editor's note: recipe was corrected as a result of this review] You haven't mentioned how much cauliflower to use! It doesn't figure anywhere in the ingredients! I had to make a rough estimate, and used around 1 cup of cauliflower florets for 2 servings. Also, the cauliflower seemed a little undercooked, so next time I'll probably half-cook them as well before frying. Otherwise, a very tasty recipe... the vast array of spices make all the difference!
Peel potato skins.
Pierce whole potatoes with a fork at 3-4 places all over.
Place them on the circumference of a microwave turntable.
Microwave on high for 3 1/2 minutes so that they are partially cooked.
Allow standing time of 5 minutes.
Heat oil in a frying pan.
Add black cardamom, bay leaf and asafoetida.
Cut potatoes into big cubes and deep fry in hot oil on medium flame till pink in colour.
Deep fry cauliflower florets similarly.
Remove onto a tissue paper.
Microwave oil on high for a minute in a glass dish.
Add turmeric powder, aniseeds, carom seeds, red chilli powder, corriander powder, salt and garam masala to oil.
Mix it really well.
Add 6 tbsp of water.
Microwave on high for 1 1/2 minutes uncovered.
Add tomato puree now and microwave uncovered on high for a minute.
Add fried potatoes and cauliflower.
Mix well.
Add curd.
Mix and microwave on medium for 3 minutes uncovered.
Serve immediately garnished with chopped corriander.