Potato and Cauliflower Mash
Parsley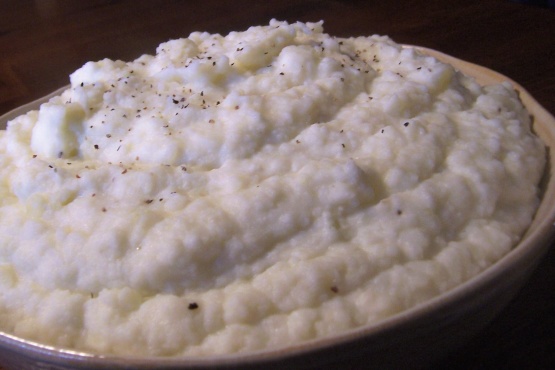 This was terrific! Different and HEALTHY! Tasted very sinful!!!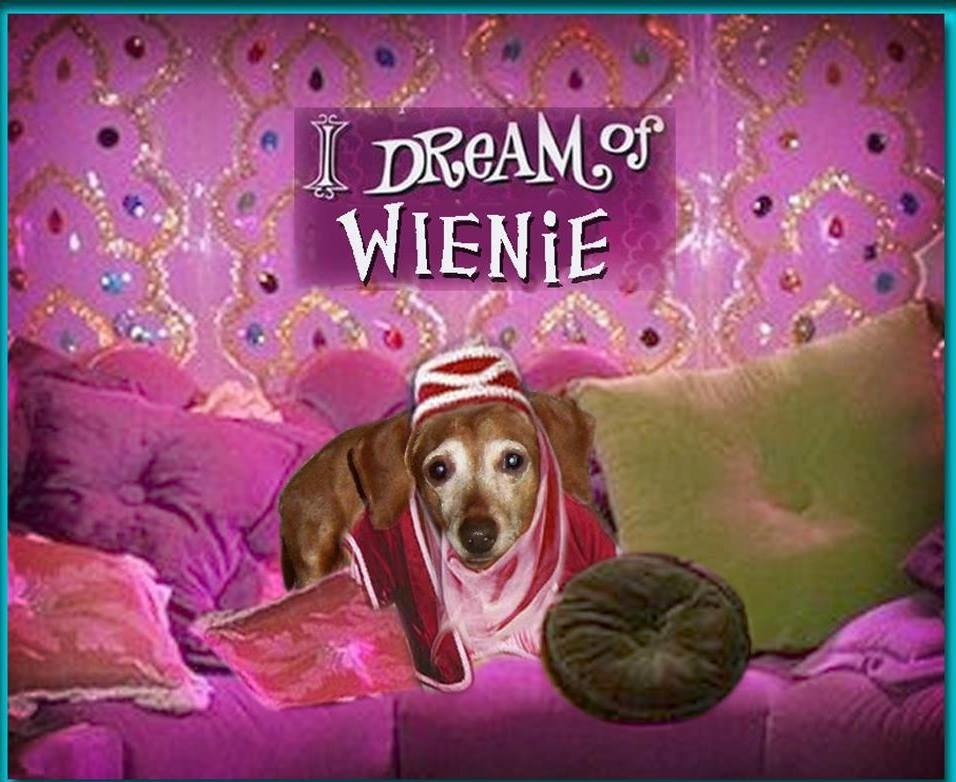 Yes, this does taste LOTS more fattening than it really is! So smooth and creamy. My cream cheese was reduced-fat (not fat free). I did cut the amount of fat by halving the amount of oil by using one tbsp of butter. This recipe is definitely a keeper. Thanx!
Boil potatoes, cauliflower and garlic until tender.
Drain well. Mash with rest.
Re-heat if needed.
YUM!