Potage De Ble ( Corn Soup)
Parsley
This recipe originally appeared in the cookbook, A Taste of Quebec, and attributed to Renard Jacques, chef at Auberge Benedict Arnold in St. Georges. Although I am presenting it with it's original ingredients, when I made this I replaced the heavy cream with nonfat plain yogurt thinned a bit with low fat milk. The yogurt adds a slight tangy flavor to the soup.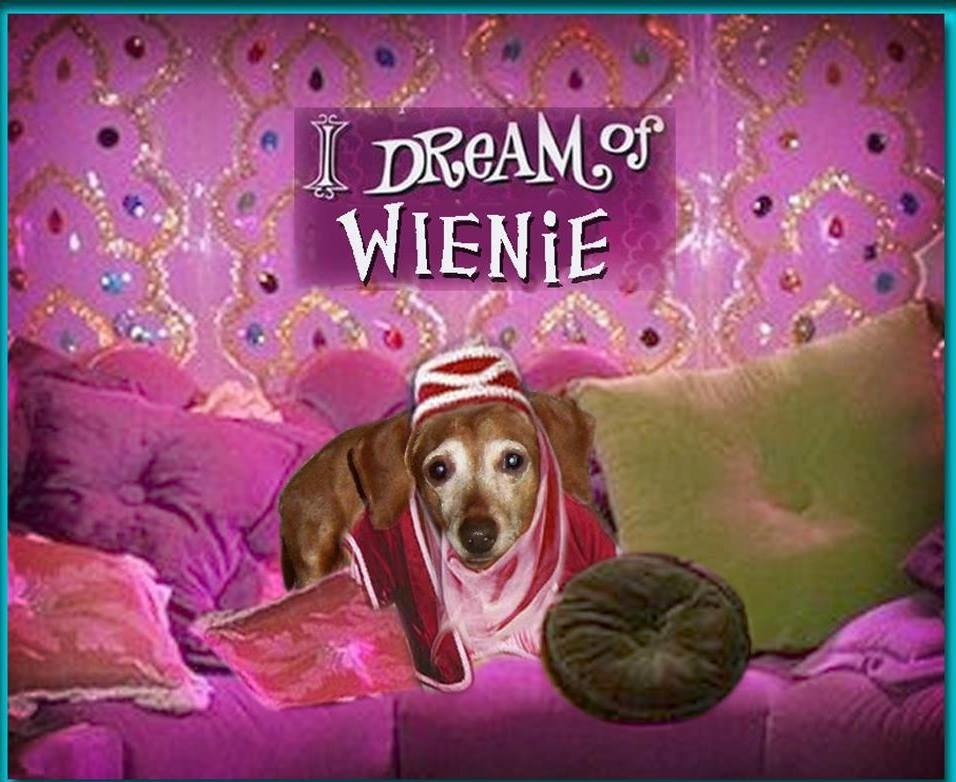 I think this is great! I've never had a pureed corn soup before. It's a nice texture, since the corn kernels don't completely puree. I used frozen corn, and I doubled my amount of onion. I took your healthy suggestion and used nonfat plain yogurt (without thinning it) in place of the heavy cream, and I was pleased with the taste. I think low fat sour cream would work, too. I'll make this again; thanx for sharing!
2

cups water

2

cups milk

4

cups corn kernels, fresh (frozen may be used if out of season)
1⁄4 cup onion, chopped
1⁄3 cup celery, chopped
1⁄4 cup leek, chopped, white part only

2

tablespoons flour
1⁄2 cup whipping cream

1

teaspoon salt

2

tablespoons butter
Bring water to a boil in a large saucepan. Add milk, corn and salt; cook just until corn is tender.
Strain cooking liquid into a bowl and set corn aside. Heat butter in same saucepan and saute celery, onion and leek until softened. Blend in flour; cook until bubbly. Stir in reserved corn cooking liquid. Bring to a boil, then partially cover and let simmer for 15 to 20 minutes.
Place corn and liquid in food processor or blender and puree in batches until smooth. Return to saucepan and add cream. Adjust seasonings with salt and pepper to taste.
Reheat until piping hot.