A simple old snack a bit more special! Recipe comes from a magazine.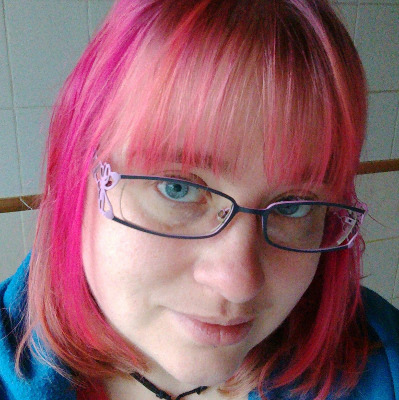 Halved this for lunch with my husband today. I found the onions a little too sweet even though I accurately measured them out and used yellow onions instead of red. Left out the mustard since I didn't have any. I usually make my caramelised onions with a bit of chopped fresh rosemary and more vinegar; maybe this makes me more posh, but the onions were lacking anything special in flavour besides the onion and sugar flavour. Bangers are pork sausages, lightly flavoured, about 4 inches long, 8 to the pound/lb. and you are suppose to cut them in half lengthwise so they do not roll around on the slice of bread so easily.
Heat half the oil in the pan and add the onions.
On a low, gentle heat fry for approx 20-30 minutes until caramelized.
In a separate pan heat the rest of the oil and fry the sausages until done, approx 20 minutes.
Add the sugar and vinegar to the onions and bring to the boil, cook for a further 2 minutes.
Slice the sausages lengthwise and sandwich, together with the onions and mustard between two slices of your favourite bread.