A blender cake. This is an easy cake to make. Batter will be thick in blender. Like a pound cake in texture, little drier. Found this thanks to facebook friend Maria Silva.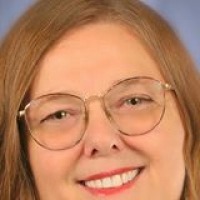 This is a classy tasting cake. The stars are for taste. I used greek yogurt and mixed things out of order....yogurt then sugar, then butter then eggs then flour. Added a pinch of salt. Oiled a silicone fancy bunt pan. Had to cook 20 minutes longer than the recipe stated. I tried to take it out while still warm and it broke apart Reality is it stuck so badly it would not have mattered if I had waited until it cooled.
Blend yogurt and butter; add eggs.
Add sugar.
Add flour and baking powder.
Pour into greased tube pan.
Bake 40 minutes at 375 degrees Fahrenheit.
Dust with sugar; place raspberries on top.