Portuguese Spinach & Chickpea Soup (Sopa De Grao)
Another recipe adapted from Jean Anderson's "Food of Portugal." This hearty soup is from the Alentejo and can be dressed up with the inclusion of some garlicy sausage--chourico or linguica. I have taken a shortcut and use canned chickpeas and frozen chopped spinach, but using really good homemade chicken stock really makes a big flavor difference.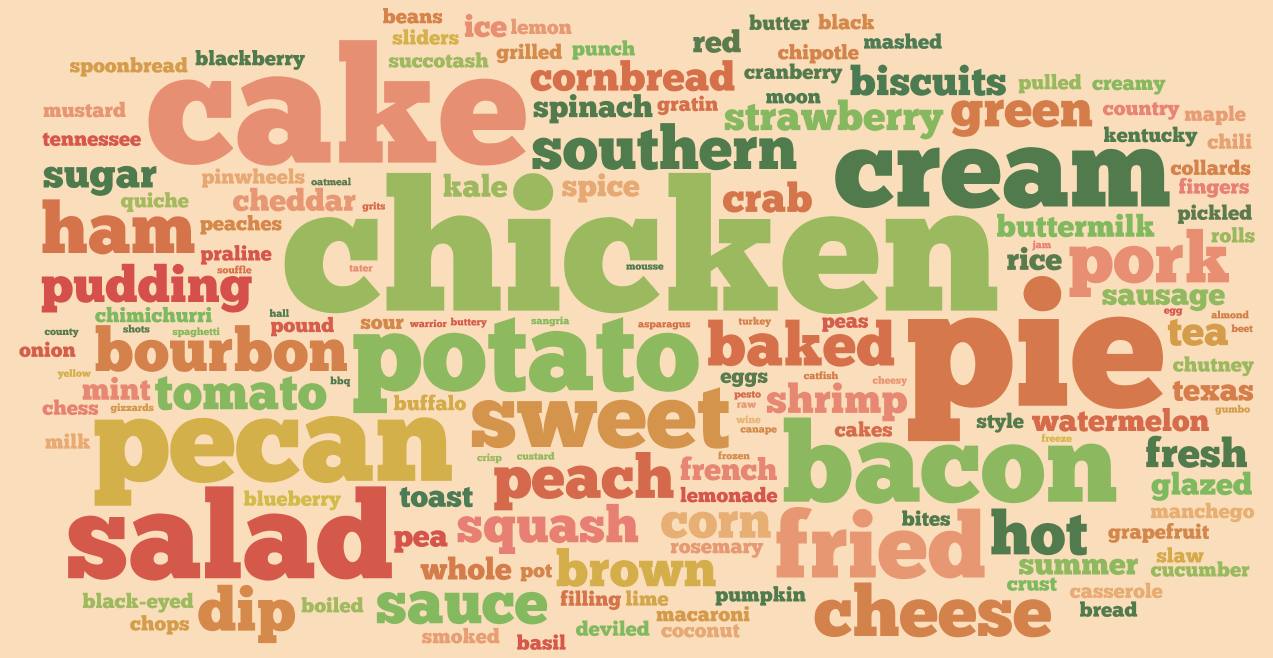 Especially satisfying and rich for a meatless soup. It was much thicker than expected -- almost like a stew, so I used 6 cups of broth in total. I used part vegetable broth and still got a really hearty soup. (Slipped in a couple of Parmesan rinds, too, which was delicious.) Great recipe -- thanks for sharing! Made for Zaar World Tour III. UPDATE: I made this with lentils and kale instead of chickpeas and spinach and again I'm take by surprise at how thick and rib-sticking it is with no meat at all.
Stir fry the garlic and onions in 3 tablespoons of oil in a large, heavy saucepan until translucent.
Add the potatoes and stir fry another 2 to 3 minutes.
Add the herbs and allow them to meloow over low heat for about 12 minutes.
Add the broth, raise the heat and bring the soup to a gentle simmer, add the chickpeas, cover and cook slowly for about one hour or until everything is soft.
If you like your soup to have texture, ladle out a cup or so of chick peas; if you prefer it mostly smooth, don't.
Using an immersion blender, puree the soup until it is as smooth as you like.
Add in the spinach, the reserved chickpeas(if you reserved them) and simmer twenty to thirty minutes--until the flavors are blended.
Now stir in lemon juice, salt and pepper to taste and serve, hot, with crusty bread.