Portuguese Pineapple Picando Burger
Picando means spicy or prickly, and this burger with a bite is by cook-opera singer-and-musical performer Susan Mello. In 2003 it took top honors in Sutter Home's Build a Better Burger Contest. Although not a Portuguese classic, this burger nonetheless combines popular Portuguese flavors for a new twist. Note: if you can't find Portuguese sweet rolls, any eggy, sweet roll or bread, such challah, will work fine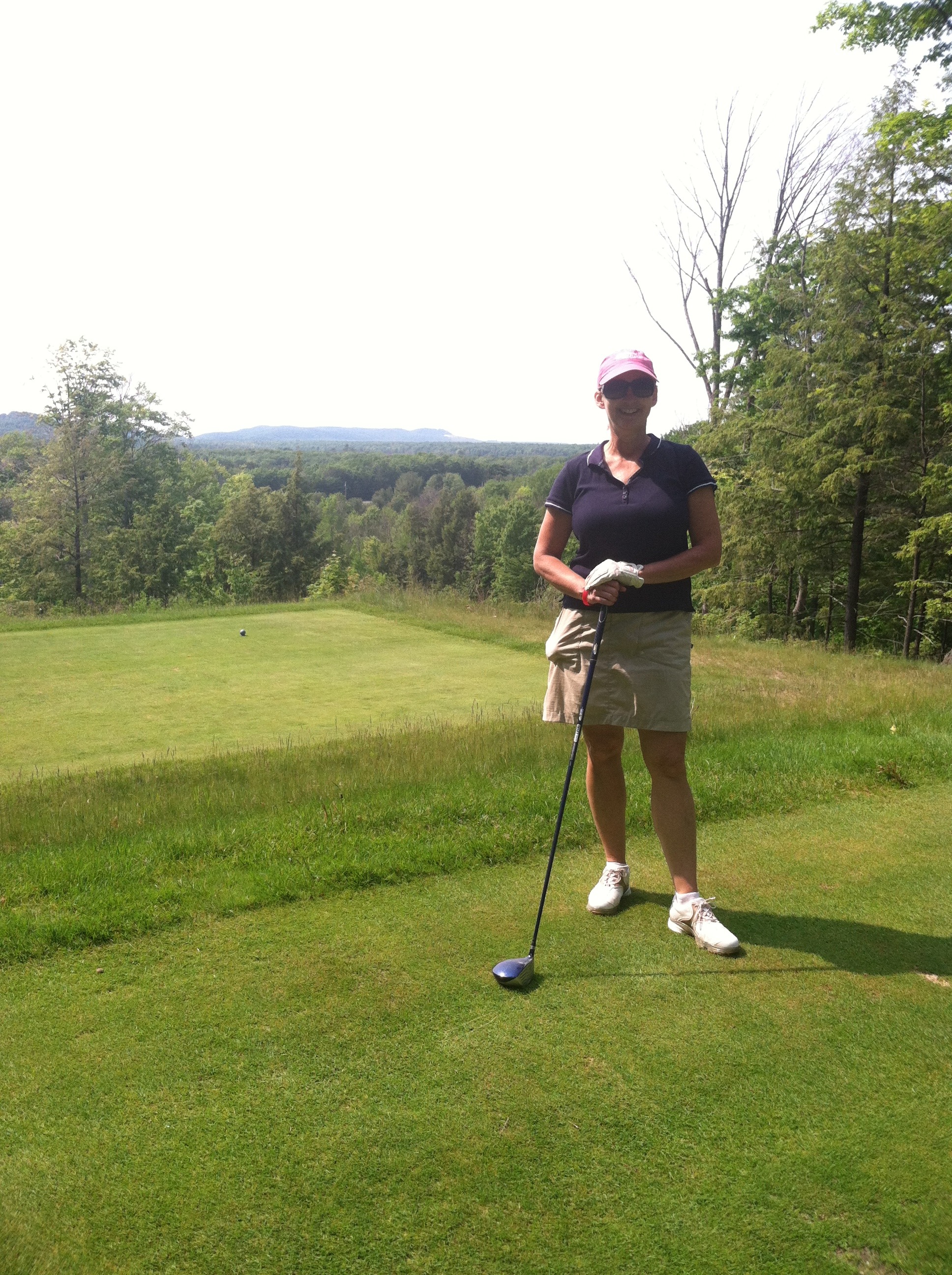 Lynn, these were hearty and tasty burgers! We loved the extra spice and flavor from the sausage, wine and tomato sauce. It was fun to make, too! The sauce was flavorful, but we especially loved the pineapple! All of the ingredients made for a unique and great tasting burger. Thank you!
For the orange-garlic aioli

1⁄3 cup mayonnaise

2

tablespoons fresh orange juice

1

pinch orange zest

1

tablespoon minced garlic

For the burger

1⁄2 lb ground sausage, Portuguese chorizo, linguisa sausage, dry-cured spicy sausage

2

tablespoons olive oil

3

tablespoons wine, Zinfandel

2

tablespoons tomato sauce
1 1⁄2 lbs ground sirloin
vegetable oil, for brushing grill rack

4

portuguese sweet rolls, toasted

1

cup cilantro leaf

4

slices pineapple, fresh
Make the orange-garlic aïoli.
1. In a small bowl, combine the mayonnaise, orange juice, zest, and garlic. Chill until ready.
Make the burgers.
1. Prepare a gas or charcoal grill for moderate direct heat cooking. In a small frying pan, heat the olive oil over medium heat and sautÌ the ground chouriço or linguiça until lightly browned. Add the wine and tomato sauce, remove from the heat and let cool.
2. In a large bowl, combine the cooled chouriåo and the ground sirloin; form into 4 patties.
3. When the fire is ready, brush the grill rack with oil. Grill the patties until desired doneness, turning once; 4 to 5 minutes per side for medium-rare; 6 to 8 minutes per side for medium. During the last few minutes of cooking, place the rolls cut side down, on the outer edges of the grill until lightly toasted.
4. Spread the orange aioli on the rolls. Cover each roll bottom with a bed of cilantro leaves, then top with a burger and a pineapple ring. Serve immediately.