Portuguese Chicken Piri-Piri
This is a classic Portuguese dish, popular wherever Portuguese people are to be found. The name comes from the chiles and traditional spice mixture of Angola, a former Portuguese colony. Prepared piri-piri sauce is available in some gourmet shops and on the internet, but you can substitute any hot sauce that you have on hand. The all mighty editor would not let me say "Piri Piri sauce to taste"...so start with a little and add as you can stand the heat. Adapted from Worldwide Recipes.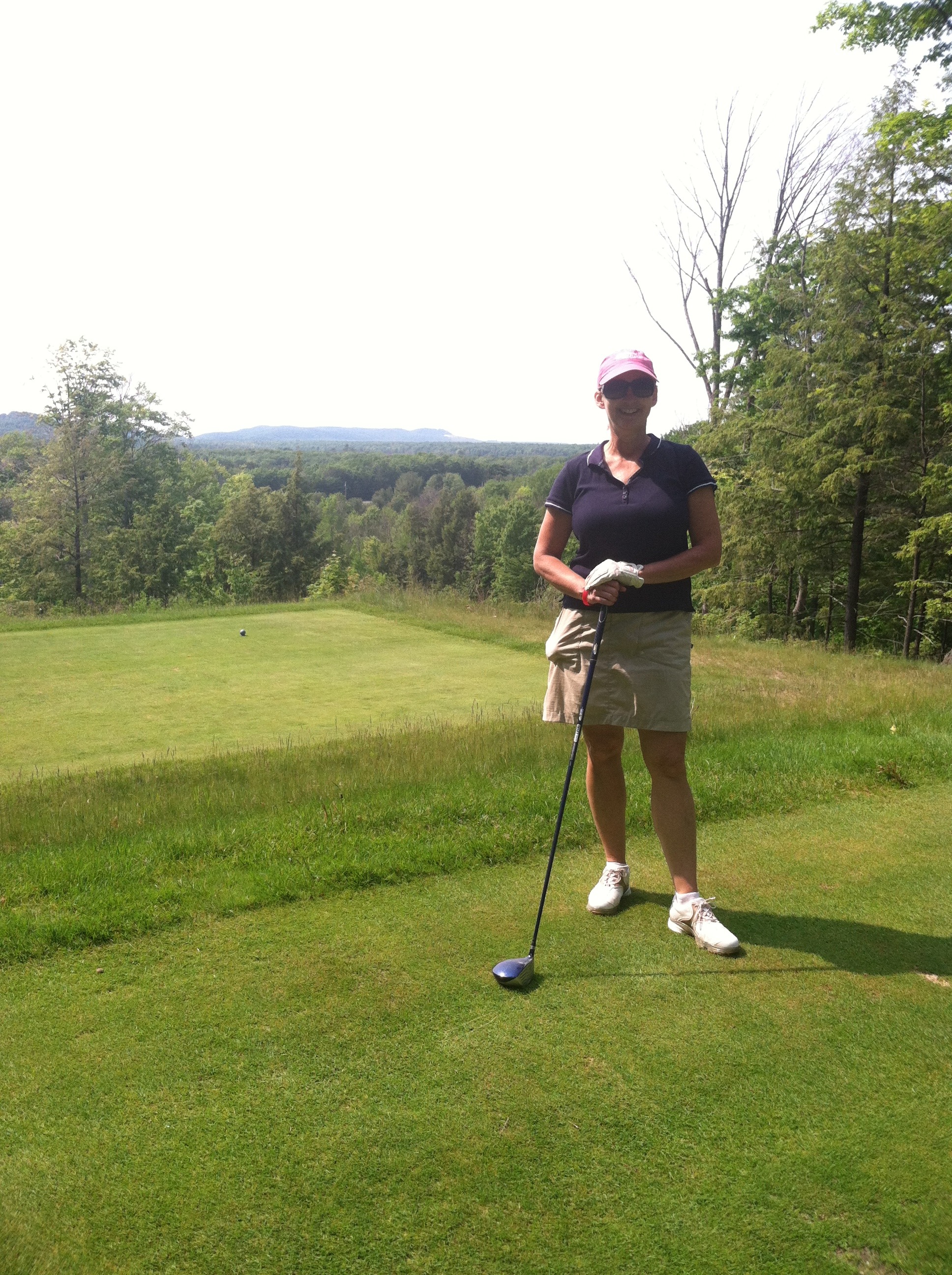 Great combination of flavors and textures. I especially love that this is a one-dish meal with lots of veggies. The rice was so good, once it absorbed all the flavorful sauce. I used 2 cups of rice and kept the liquids the same, which seemed to work perfectly. The recipe didn't state how much piri-piri sauce to use. I ended up adding about 2 tablespoons into the mixture, before baking. I'm not sure if that is right - but it tasted good to us! We cooked ours for about 40 minutes so all the sauce was absorbed into the rice. ~Made for ZWT 5~
3

tablespoons olive oil

4 -6

chicken breast halves, skinless if desired
salt & freshly ground black pepper

1

onion, thinly sliced

2

carrots, cut into thin strips

2

parsnips, cut into thin strips

1

red bell pepper, cored, seeded, and cut into thin strips

1

green bell pepper, cored, seeded, and cut into thin strips

4

cups chicken or 4 cups vegetable stock

3 -4

tomatoes, cored and quartered

1

tablespoon tomato paste

1

sprig fresh thyme
piri-piri, sauce (or other hot sauce)
1 1⁄2 cups long-grain rice

1

tablespoon lime (or lemon juice)
Heat the oil in a large skillet over moderate heat. Season the chicken generously with salt and pepper and brown on all sides. Add the onion and saute for about 3 minutes. Add the remaining vegetables and saute until tender but not brown, about 5 minutes.
Add the stock, tomatoes, tomato paste, cinnamon stick, bay leaves, thyme, and piri-piri sauce and bring to a boil. Ladle about 1 1/2 cups of the cooking liquid into a small pot and set aside. Place the rice in the bottom of a large baking dish. Transfer the chicken and vegetables to the baking dish and add the liquid from the skillet.
Bake tightly covered in a preheated 350F oven until the rice is cooked, about 30 minutes. Meanwhile, heat the reserved liquid and add the lime juice and additional piri-piri sauce to taste. Serve the chicken and vegetables on top of the rice, and serve the additional sauce separately.