Korkin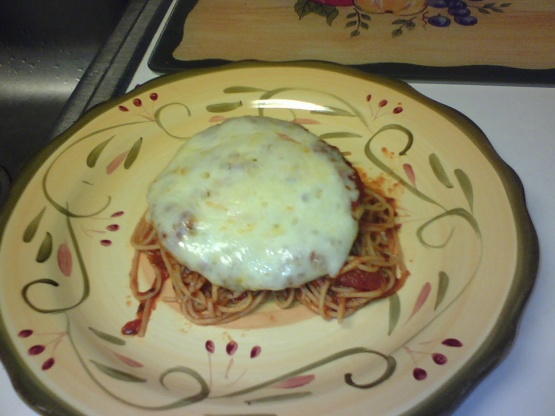 This interesting dish is a great gluten-free alternative to pizza crusts. You can put almost any toppings on it, just be sure that you include tomatoes on the bottom.
.Place the tomato slices evenly over the underside of the mushrooms, ensuring to cover completely. These will turn into the "sauce" of the pizza.
Layer the ham, beans, bok choy, and onions over the pizzas.
Top with cheese.
Cook in a preheated 350* F oven for about 15 minutes.
Enjoy!