Published in Bon Appetit magazine, this recipe is from Van Gogh's Restaurant and Bar in Roswell, GA...my favorite hangout when I lived in Atlanta. Delicious!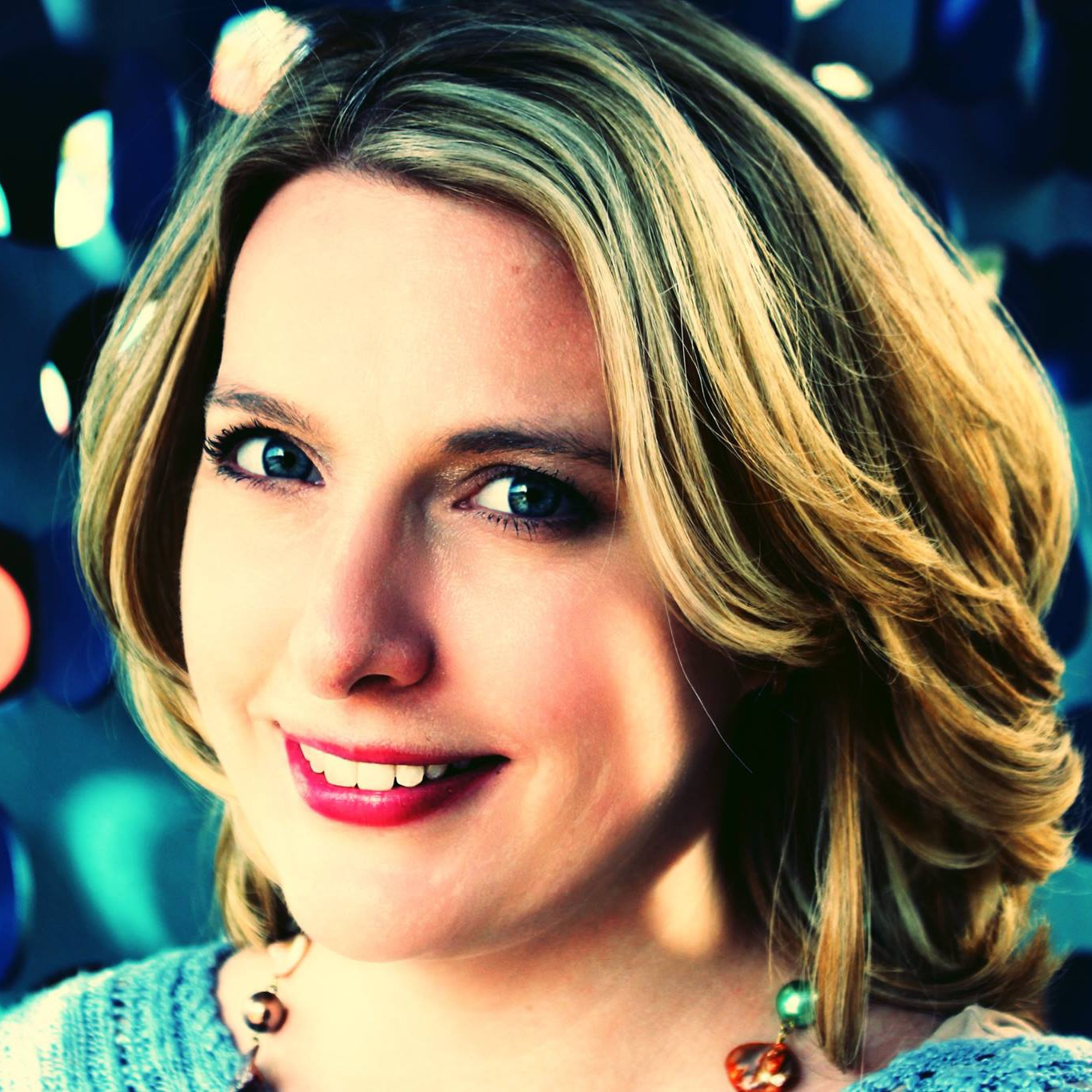 This was delicious. I added some thyme and rosemary. I think I used a little less stock than 3 cups. Otherwise I followed the recipe. It tasted great, and it was quick and easy to make. (Be careful not to curdle the milk. I would suggest not bringing it back to a simmer after adding the cream. Just warm it up.)
Melt butter in heavy large pot over medium heat. Add leeks and onion; saute' until tender, about 10 minutes.
Add mushrooms and saute' 5 minutes.
Reduce heat to low. Add flour; cook until mixture is thick, stirring occasionally, about 3 minutes.
Gradually stir in stock and half of sherry. Bring soup to a boil, stirring. Reduce heat and simmer until thickened, about 10 minutes.
Stir in half-and-half. Simmer umtil slightly thickened, about 10 minutes.
Stir in cayenne pepper. Season to taste with white pepper and salt. Stir remaining sherry into soup. Bring to simmer and serve.