Portabella Mushroom Sauce
2Bleu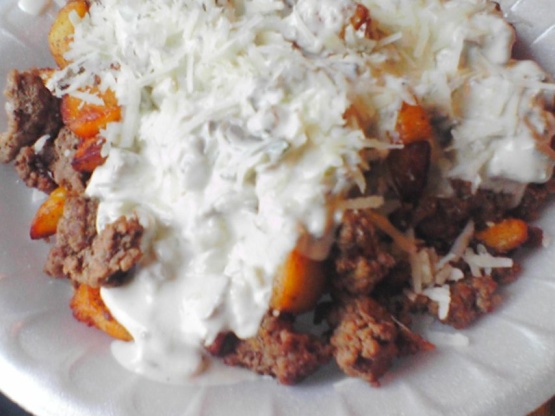 I got this recipe from a pasta cookbook. I don't remember what it was called, but it's a great sauce.
Rinse and thinly slice mushroom caps.
On a low heat, combine wine, parsley, garlic, and mushrooms. Stir frequently.
Sauté 5 minutes or until mushrooms are cooked through.
Remove skillet from heat. Slowly add alfredo sauce.
Season with salt and pepper to taste.
Pour over pasta, garnish with cheese.
Serve immediately.