Think fries are best made with potatoes? Try these and you'll change your mind, guaranteed! You will have extra breading to make these fries, which can be stored in an airtight lid in the refrigerator.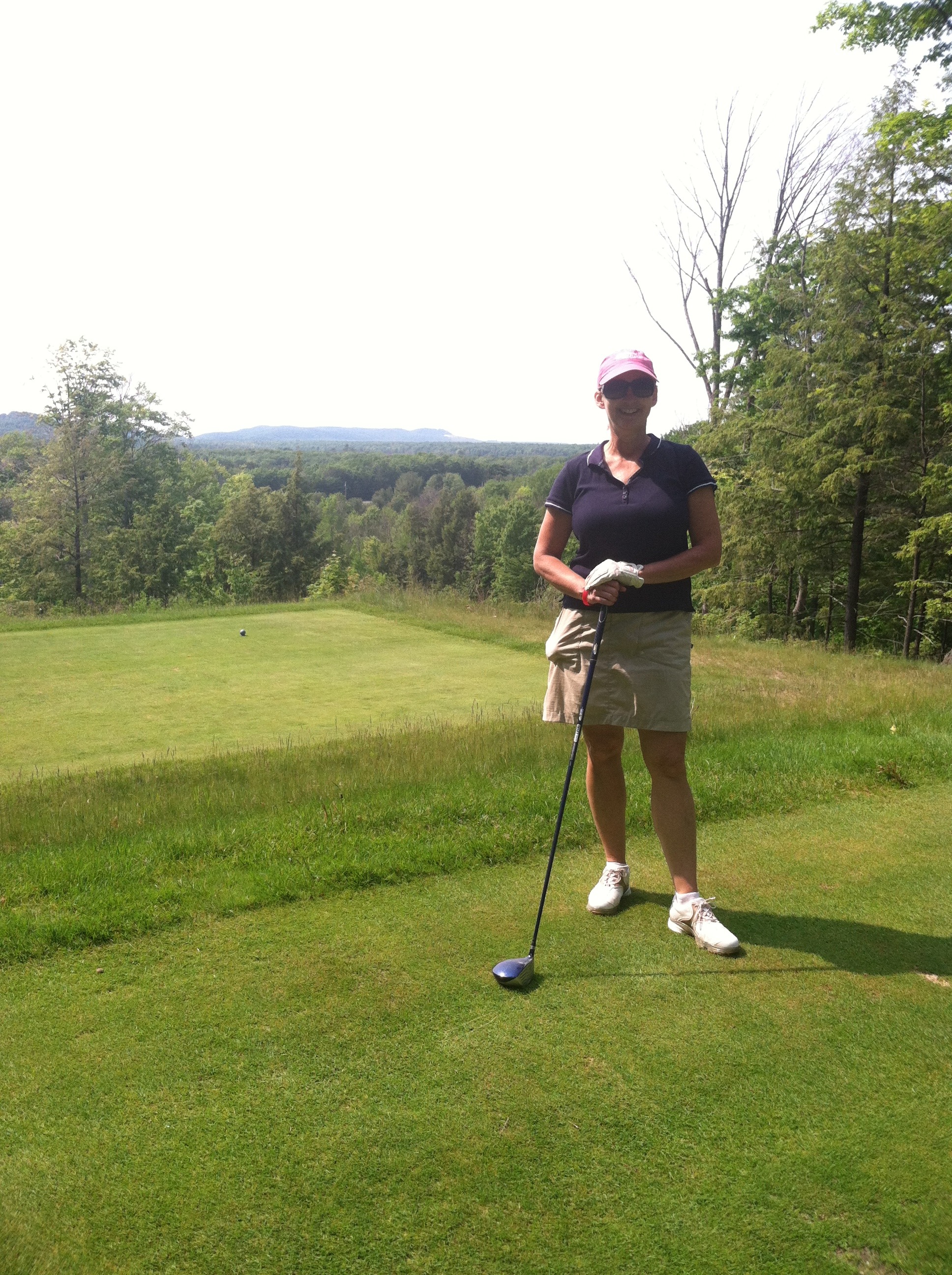 I LOVED these!! What a delicious way to serve portabellas. The breading was nice and crispy and it adhered beautifully to the mushroom slices. I loved the zip from the red pepper, too. Next time, I may omit the lemon and orange zest. I liked them, but think the fries would still be excellent without!
Thoroughly mix all breading ingredients and put in an airtight container.
To make fries, clean mushrooms and then stem.
Put some of the breading mixture on a place.
Cut into 1/2 inch thick strips, and dredge in flour and shake off excess.
Place into egg wash followed by breading.
Placed breaded strips in hot oil for 2 to 3 minutes until golden brown.
Drain and serve at once.