Hermann, MO is a town that is exceedingly proud of it's German heritage. I got this recipe from a cook at one of it's many German restaurants. He served it with mashed potatoes and a smoked apple sausage from another small town in the area.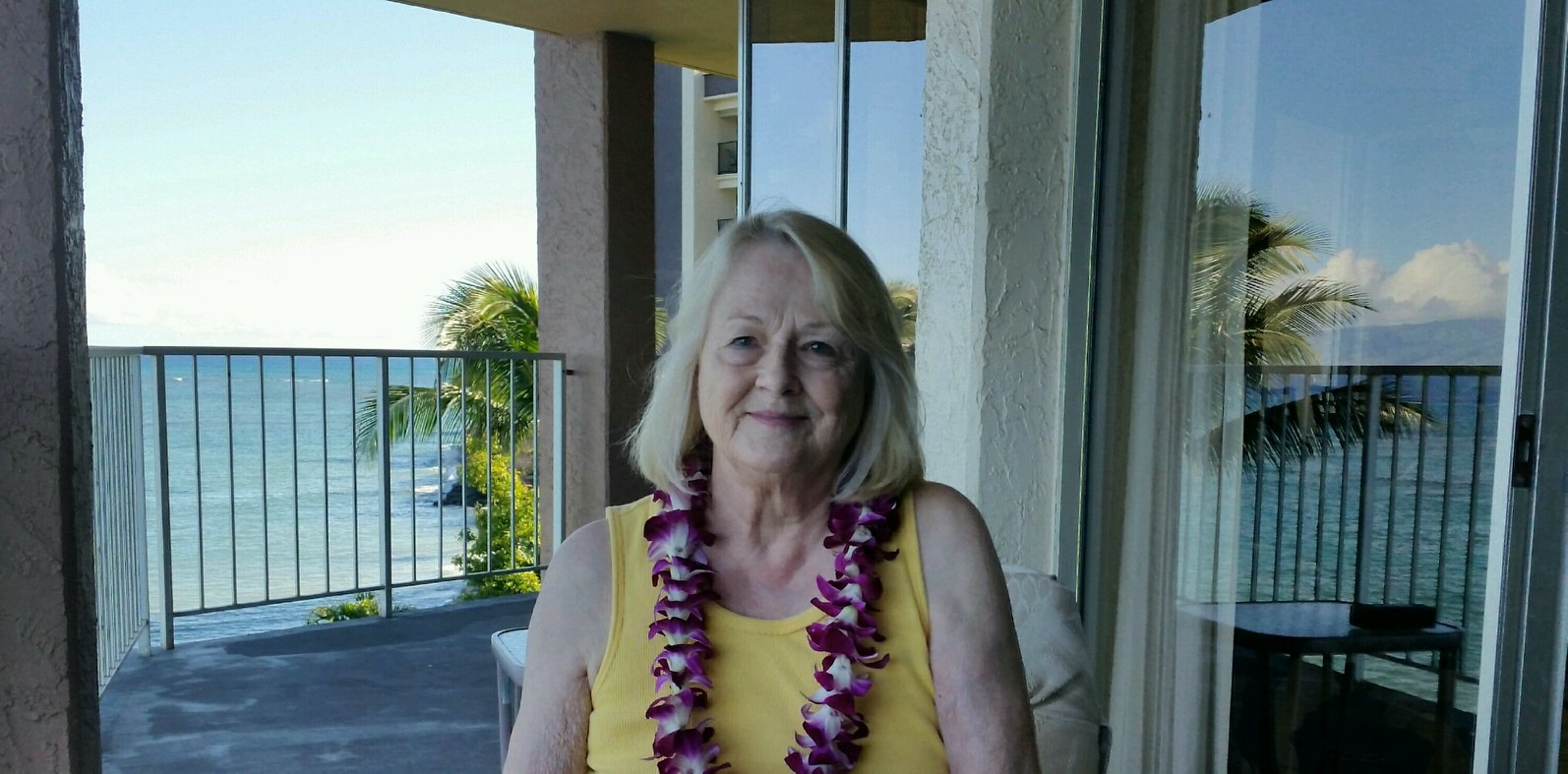 This is a dish I think I had before in Munich. It is fantastic...wonderful....!!The pork was moist, tender, flavorful! The sauerkraut was a beautiful caramel color, and so flavorful. I cannot tell you how much we enjoyed this dish. San Antonio has a huge German population too, but I have not had a dish like this here yet. Thank you so much for posting this remarkable recipe.
1

pork rib rack

3

(1 lb) packages sauerkraut (the bags from the refrigerator section)

1

onion, chopped

1

(12 ounce) can beer
Place all ingredients in a roaster.
Cover the roaster with plastic wrap (yes plastic wrap) and then foil to seal.
Bake at 250° for 8 hours.
Remove coverings and stir.
Remove bone and cartilage as meat will have fallen off.
Turn oven up to 350°; continue cooking for 1 hour stirring occasionally as the dish caramelizes.
Serve with mashed potatoes.