Leslie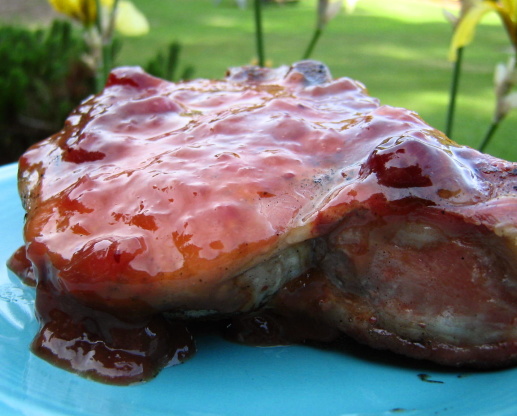 This is from TOH magazine. I saved this recipe to try for OAMC or leftovers. 4 servings.

I liked this recipe, but decided it needed a little more. the nwxt night I replaced the orange juice with pineapple juice, and it was absolutely great.I loved it, so I would encourage people to try using pineapple juice instead. It really is amazingly tasty.
In a saucepan, combine cornstarch and orange juice until smooth. Stir in the cranberry sauce and soy sauce, salt and pepper.
Bring to a boil; cook and stir for 2 minutes or until thickened. Add pork and heat through.