Pork With Braised Cabbage
This is very good served with barley cooked in homemade chicken broth...WOW!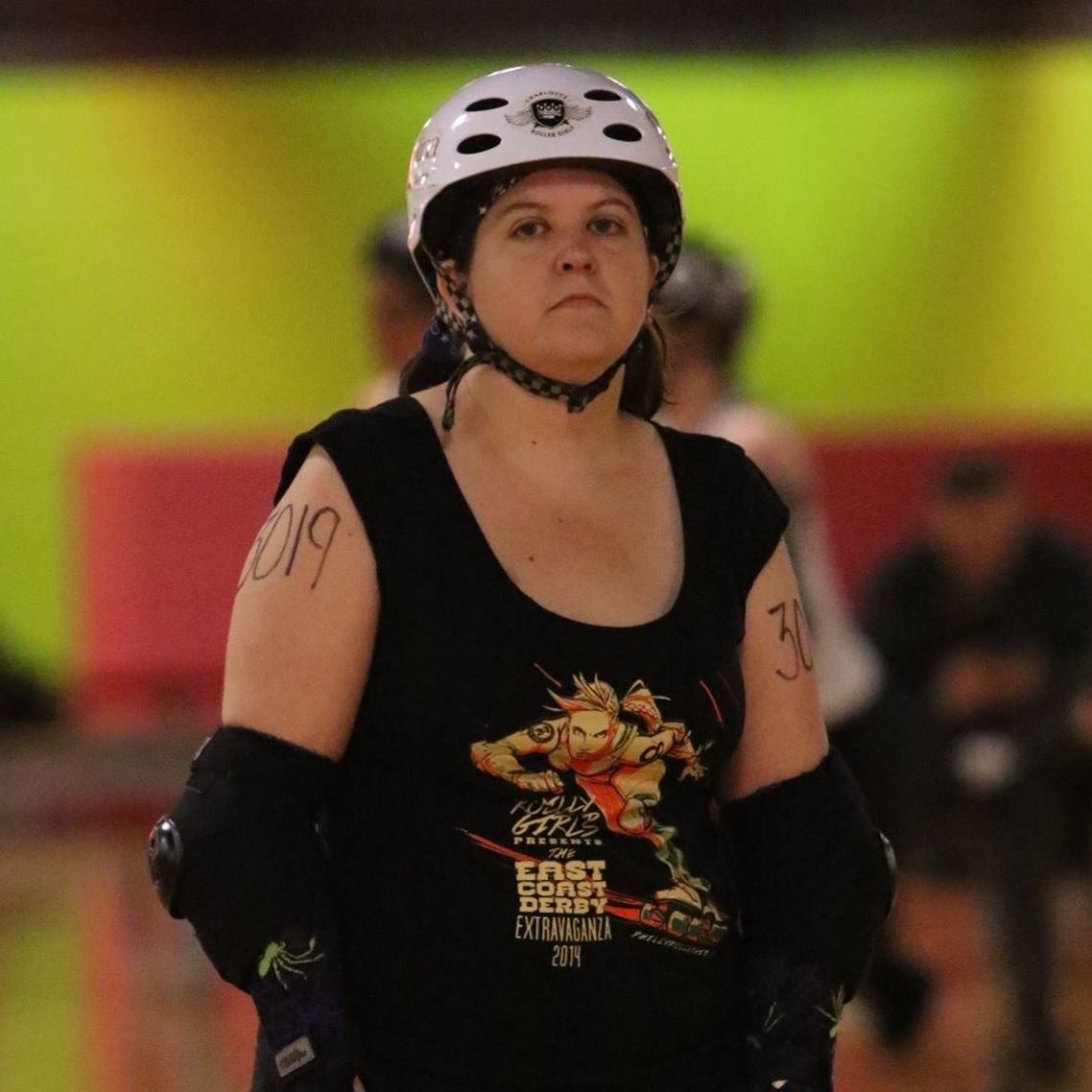 This turned out well, and took far less time than I expected it to. The flavor was good, but overall the dish was a bit greasy. I think maybe you would only need butter in step 3, and butter and bacon fat in step 9. Perhaps even less fat than that, but because they are so flavorful I would try that change first. I served this on its own without the suggested barley.
Heat oven 200.
Season pork.
Heat the butter and oil in a skillet.
Brown pork in batches. Remove to a plate.
Deglaze pan with the vinegar and sherry, scraping up bits.
Add the stock. Reduce by half.
Return pork. Keep warm in oven.
Meanwhile, in a wok, brown bacon. Remove with a slotted spoon to paper towels.
To wok add the cabbage, vinegar, butter, oil and mustard.
Increase heat to high. Cook 6 minutes.
Place on a platter. Top with pork and garnish with the tomato and chives.