Pork Tenderloins with Balsamic-Raisin Sauce
Very little prep for this delicious dish, but the raisins do have to soak in wine for 8 hours to plump up full of flavour. Just put them in the wine in the morning as you're leaving for work.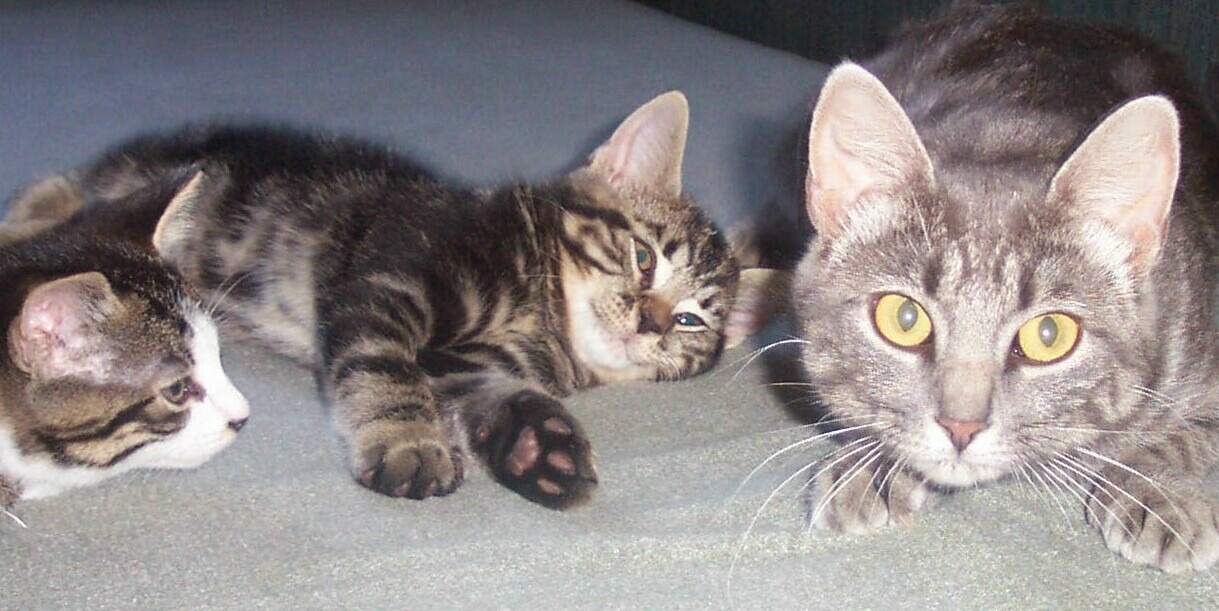 Thanks Evelyn/athens for sharing your great recipe. The pork was nice and pink, very tender and juicy. The sauce was absolutely delicious. I used cream sherry and fig balsamic vinegar, it was all that I had in the pantry. It worked really well, blending beautifully with the pork. I can't wait to try this with red wine. The golden raisins I used plumped up perfectly, retaining that wonderful sherry flavour. I will definitely make this wonderful dish again and again.
Place raisins and wine in small saucepan; let stand 8 hours.
Add brown sugar and 1 tblsp balsamic vinegar to raisins.
Boil over high heat until liquid is reduced to 1 tblsp, about 7 minutes.
Add broth and continue to boil until reduced by half (can be prepared 2 days ahead; chill).
Preheat oven to 450 degrees F.
Heat olive oil in large, ovenproof skillet over medium-high heat.
Add tenderloins and cook until brown on bottom, about 3 minutes.
Add onion and shallots and continue to cooking until pork is brown on all sides and onion is tender, about 6 minutes.
Add garlic; place skillet in oven and cook until thermometer inserted into thickest part of meat registers 140F, about 4 minutes.
Transfer pork to platter.
Tent with foil to keep warm.
Add raisin mixture to skillet.
Boil, scraping up any browned bits.
Add remaining 1 ½ tblsps vinegar.
Remove from heat and whisk in butter, 1 tblsp at a time.
Season and keep warm.
Slice pork into ½ inch thick slices.
Arrange in slightly overlapping rolls in center of a large platter.
Surround with oven-roasted vegetables.
Pour sauce over pork and serve.