Pork Tenderloin With Spicy Guava Glaze
This is a nice light recipe from Cooking Light magazine. The glaze also works well with chicken. Prep and Cooking time does not include the 10 minute standing time.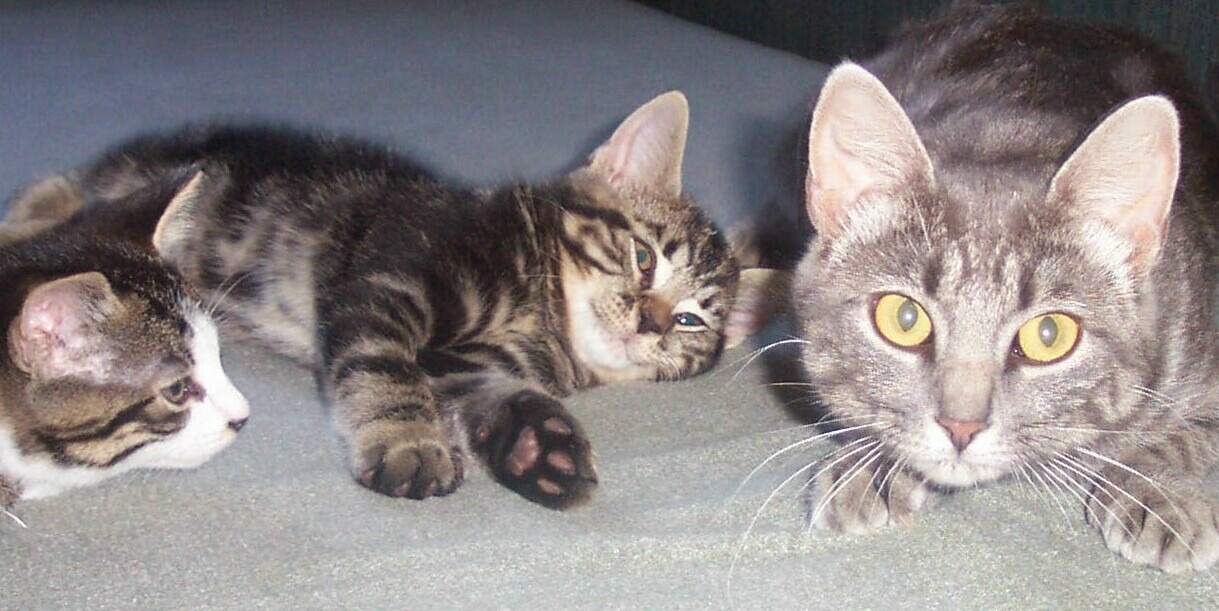 OMG what a great recipe. So much flavor. We love spicey and this dish is spicey. The rub is fantastic, the pork was tender and delicious and the guava glaze was out of this world. I was a little nervous, I'd never used guava paste before, it was so easy to find and use. What a great flavor the rub and glaze imparted into the meat. I did save a little of the glaze to pour over the cooked pork when serving. Thank you for sharing a recipe that has gone into my keeper box as well as My Favorites Cookbook for 2013. Kudos to you my dear breezermom. Thank you for a new family favorite, can't wait to make this for my kids.
Prepare your grill -- charcoal or gas -- for medium to medium/high heat.
Combine first 6 ingredients in a small bowl. Sprinkle pork with 2 tsp salt, and rub pork with the garlic powder mixture.
Combine onion and remaining ingredients except cooking spray in a small saucepan over medium heat; bring to a boil. Cook 4 minutes or until guava paste dissolves, stirring constantly. Reduce heat, and simmer 4 minutes or until thickened, stirring constantly. Remove from heat.
Place pork on grill rack coated with cooking spray; grill 20 minutes or until a thermometer registers 160 degrees, turning pork occasionally. Brush guava mixture over pork. Let it stand 10 minutes before slicing into 1/2 inch slices.