Pork Tenderloin W/ Balsamic Marinade
This is an incredibly tasty way prepare a pork tenderloin. I could not get over how delicious it was. Even my young kids like it. The amount of chili powder is deceiving, I thought it would be very spicy and it was not. Absolutely perfect for company! Serve with buttered noodles, baked apple sauce and you're good to go! Enjoy. NOTE: 6-8 hour marination time required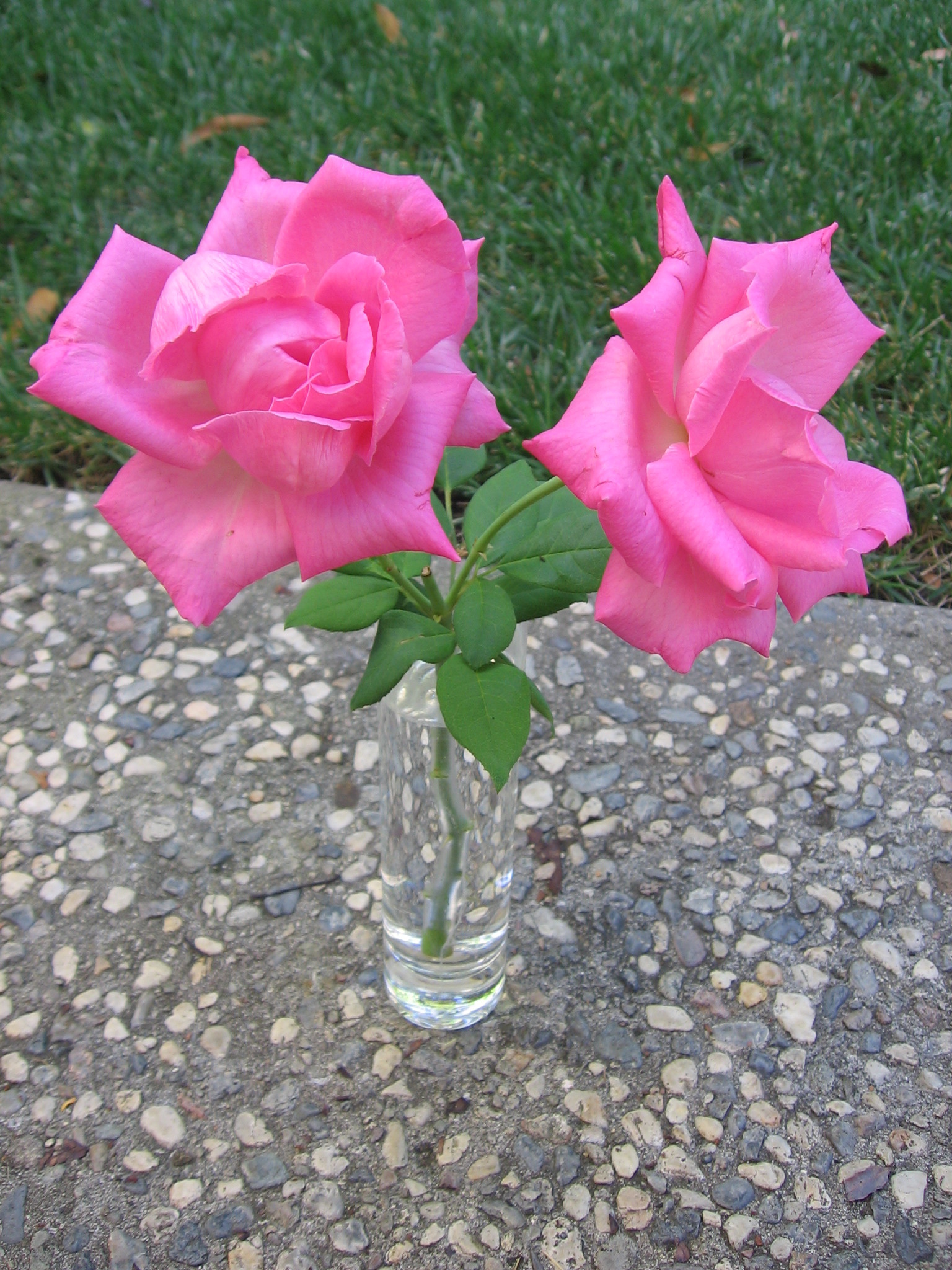 Top Review by Maito
The flavor in this marinade is really wonderful. I tripled the garlic and left out the cloves and cinnamon for DH's taste. I can see how someone put this in their best of the year cookbook.
Trim and rinse pork as needed. Place in a ziplock bag or dish with a tight seal.
Whisk together all ingredients until thoroughly blended.
Pour marinade over pork. Marinate in refrigerator at least 8 hours or overnight, turning occasionally.
Heat grill to medium high. Grill pork until center is pale pink, about *15-17 minutes or to desired doneness. Let rest for 5 minutes, slice & serve immediately.
NOTES:
May need to adjust cooking time +/- depending on the size & thickness or the tenderloin.
The chili powder does not add the heat you may expect. Not sure why, but it won't be spicy as one might anticipate.