Very easy and tastes divine. Marinates overnight.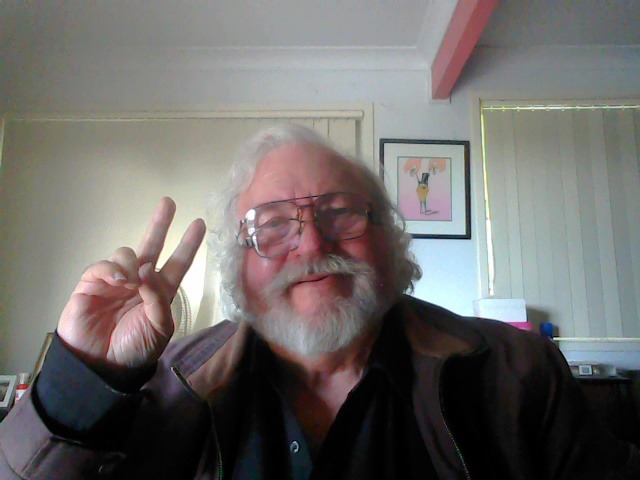 I prepared this dish with both pork and chicken for a BBQ with froends last night. I used Labanese style flat bread in place of plain bread as it can hold a skewer full nicely. Result was magic. Fed all the freeloaders until they burst. I will make it a regular at future barbies.
In a large bowl, combine first 7 ingredients.
Cover and refrigerate overnight.
Drain, discarding marinade.
Thread pork on small skewers; grill or broil for 15-20 minutes, turning occasionally, until the meat is no longer pink and pulls away easily from the skewers.
To serve, wrap a slice of bread around about five pork cubes and pull off skewer.