This recipe is one of my favorites for using pork chops. The meal turns out to be very tasty and tender. I got this many years ago from Nova Scotia, where I am originally from.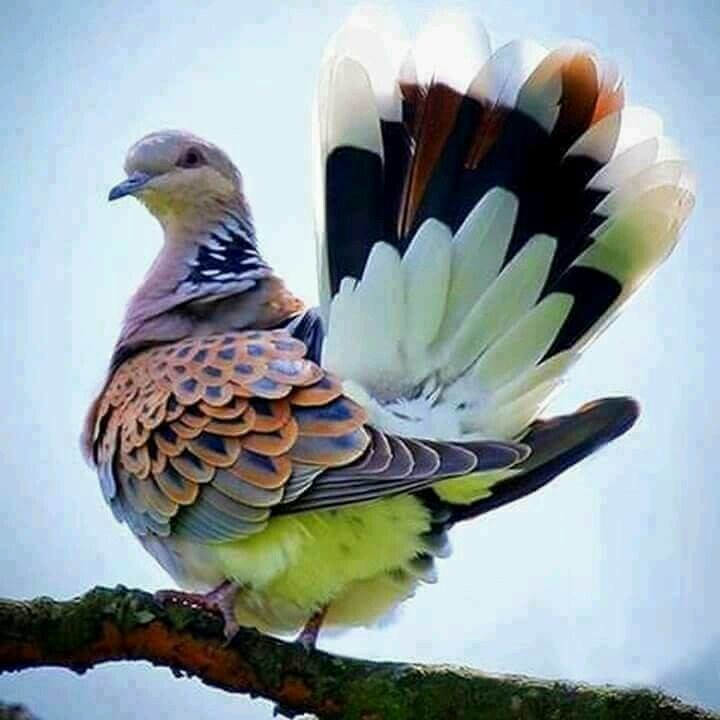 I was going to make chicken for supper, so I did. I followed this recipe using fresh mushrooms, and chicken, then followed exactly as written instructions. Lightly browned chicken breast first and continued on. Cooking time was one hour total. Even though I did not use pork I am giving this five stars as the recipe and ingredients worked out all well together. Also using the chicken added more liquid which in the end had a thinner and richer sauce for my noodles.
Season chops with pepper and paprika.
Saute chops at low temperature in butter.
Season with salt after chops are brown.
Transfer chops to baking dish or casserole.
Combine celery, onions, parsley, soup mushrooms and water. Pour over chops.
Cook covered in 180 C or 350 F oven for 30 minutes. Turn chops over and cook for another 30 minutes or until done and the meat is no longer pink.
Serve with rice or noodles.
Enjoy!