Pork Chops With Tangy Red Currant Sauce
Recipe is from Cooking Light Magazine. It is recommended to serve these chops with mashed potatoes and Lemon-Mint Peas.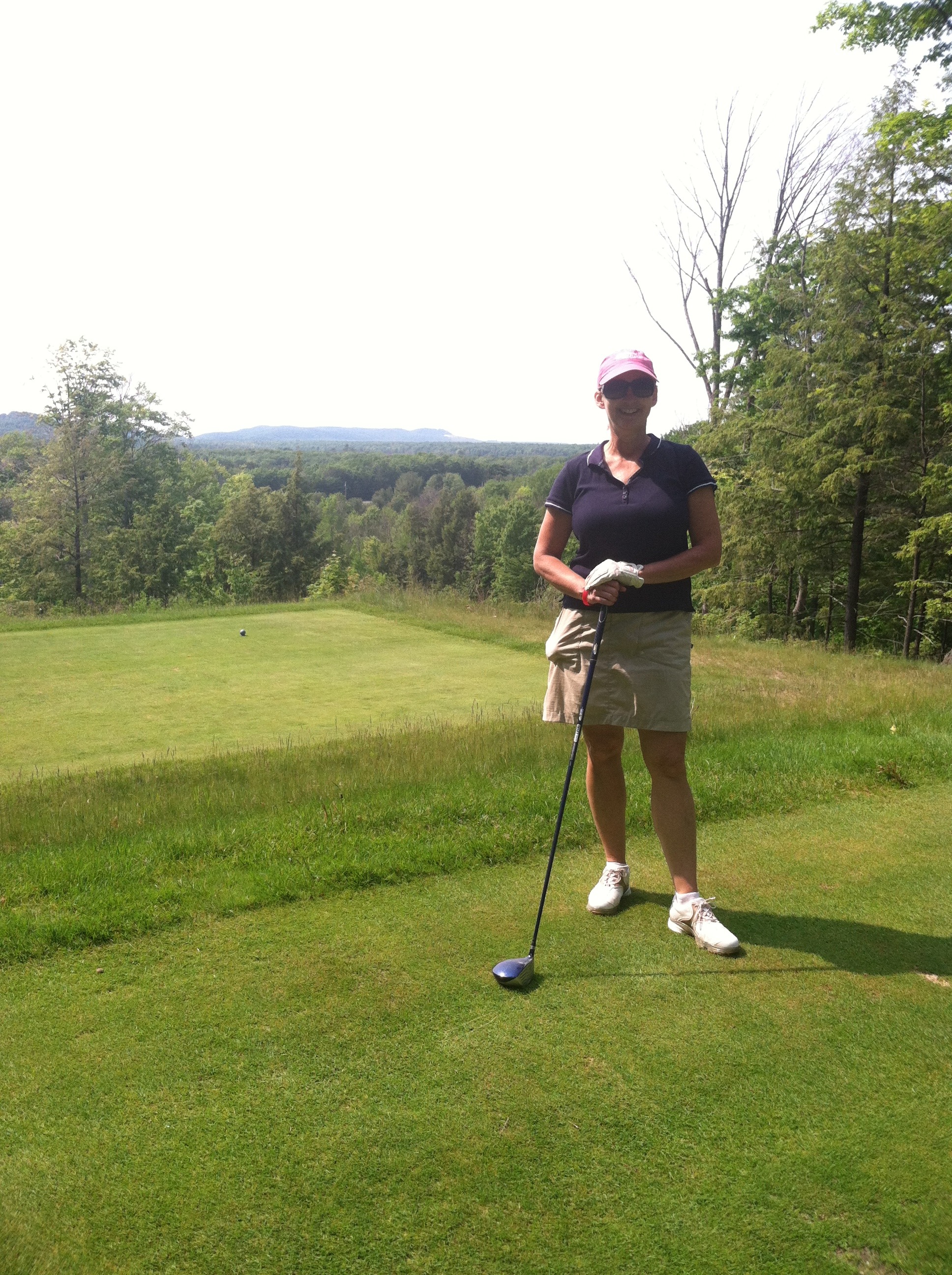 Wow. I loved these pork chops a lot more than I thought I would. Something about the flavor combinations made this a winner. The sauce was tangy and really worked well with the pork chops, lemon and garlic. I cooked my chops in a cast iron pan and for a few minutes longer on each side (due to the thickness). Thank you!
Heat a saucepan over medium heat. Coat pan with cooking spray. Add onion and 1 tablespoons garlic; cook 4 minutes or until onion is tender. Add wine; cook 5 minutes or until liquid almost evaporates. Add sugar and fruit spread; bring to a boil. Cook 1 minute. Add vinegar; return to a boil. Cook until reduced to 1/2 cup (about 5 minutes).
Heat a large grill pan over medium high heat. Coat with cooking spray. Combine 2 tablespoons garlic and rind; sprinkle evenly over pork, pressing to adhere. Sprinkle evenly with pepper and salt. Add pork to pan; cook 3 minutes on each side or until desired degree of doneness. Remove from pan; let stand 5 minutes.