Pork Chops With Onion and Mushroom Gravy
Very simple, but delicious comfort food. I concocted this from scratch last fall.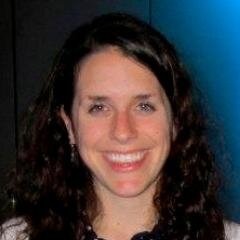 This recipe was pretty tasty..I modified it a little bit by adding some more flour because the gravy seemed a little bit too watery. If I make it again, I will probably use more onions and mushrooms and maybe some carrots and celery. The pork and gravy were terrific over some homemade mashed potatoes with some cornbread and broccoli!
4

boneless pork chops, 3/4 inches thick

177.44

ml thinly sliced onion

113.39

g can canned mushroom slices, with liquid

14.79

ml flour

59.14

ml brown gravy mix

828.06

ml water, divided

59.16

ml vegetable oil
Heat oil in heavy pan over medium heat.
Add pork chops and brown on both sides.
Remove pork chops and set aside.
Add onions to pan and cook until limp.
Sprinkle 1 Tbsp flour over onions and stir until flour starts to brown.
Stir in 2 cups water and the mushrooms with their liquid.
Heat to boiling and then reduce to simmering.
Add 1/2 cup water to 1/4 cup brown gravy mix,mix well and add to water in pan, stirring well.
Add pork chops to pan, cover and simmer 45 minutes.
Use the additional water to thin the gravy, if needed.
Serve over mashed potatoes or rice.