Pork Chops With Cranberry Horseradish Sauce
I don't usually like to use recipes that you have to buy specific brand ingredients, but I had the Cranberry Horseradish Sauce on hand, and I created this recipe with it. If you don't want to buy the Stonewall Kitchen, I'm sure you can combine whole cranberry sauce and 2-3T of horseradish (to taste). Because RZ does not find this ingredient, it is not included in the calories - it is about an additonal 50 calories a serving (although more for the whole dish, you are probably only eating about 1 T of the sauce).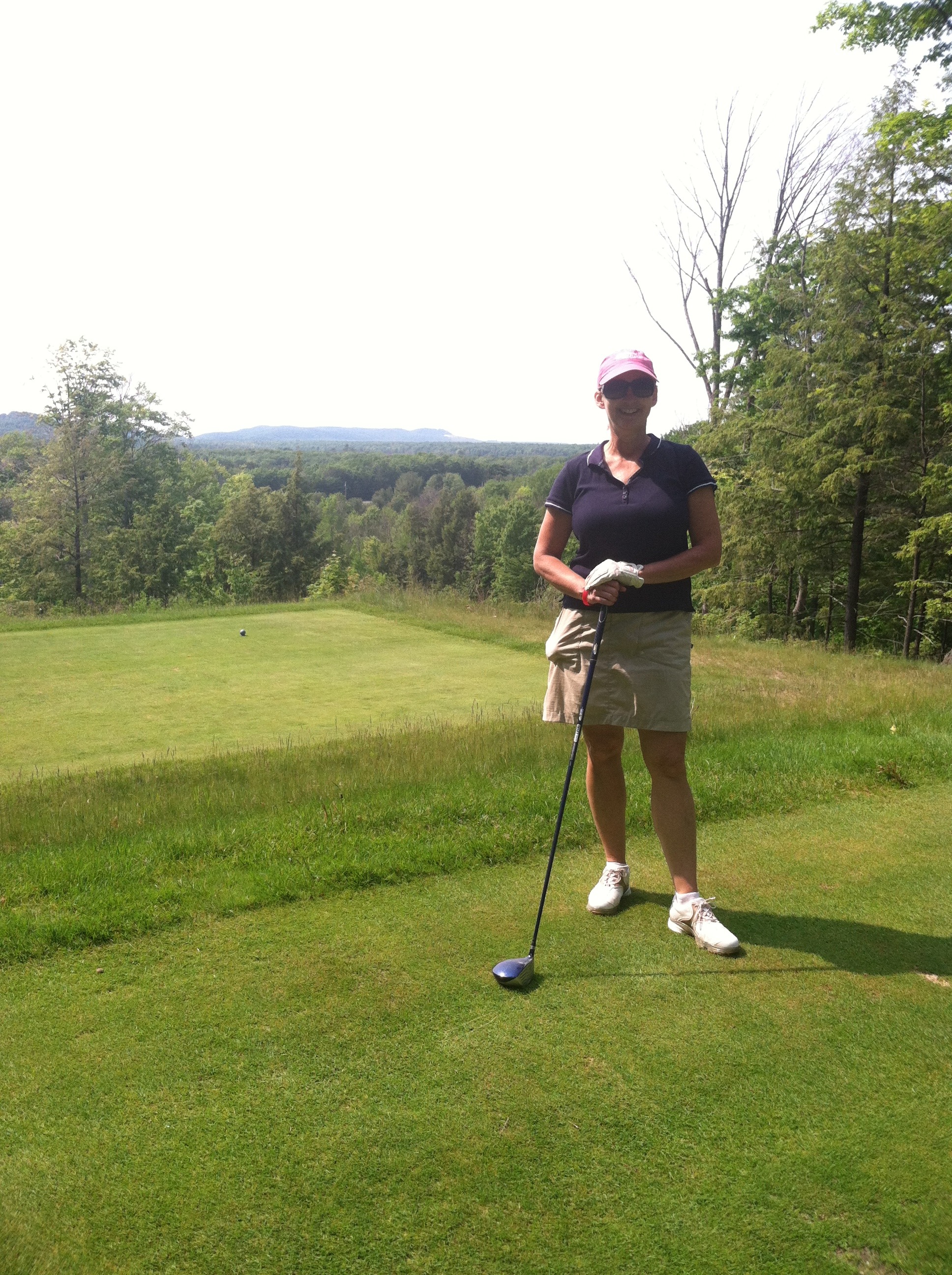 What a great idea to use cranberry horseradish sauce with pork chops! My hats off to the chef for creating this recipe. I tasted the sauce before pouring it over the pork chops (I couldn't resist) and was impressed with the flavoring. I could eat the sauce all on it's own! The sauce is a little sweet, due to the brown sugar. This would be the ONLY thing I might change next time I make this recipe, using a little less brown sugar. I encourage everyone to try this recipe. It's really great! ~Made for PAC Spring 2009~
Combine the cranberry horseradish sauce, chili sauce, sugar mustard, garlic powder and onion powder. Set aside.
Put the flour, salt, and pepper in a bag.
Heat a large covered skillet, add the oil.
Shake pork cutlets in the bag with flour, one at a time, and add to the skillet.
Brown pork on both sides, 2-3 minutes. (I barely had enough room for the 2lbs of pork cutlets - there were about 8 of them - in my 14" skillet, so you may need to do this in batches.).
Add the sauce from step one and coat the pork with it. Cover and cook on med-low for 10 minutes.
I served with white rice and carrots.